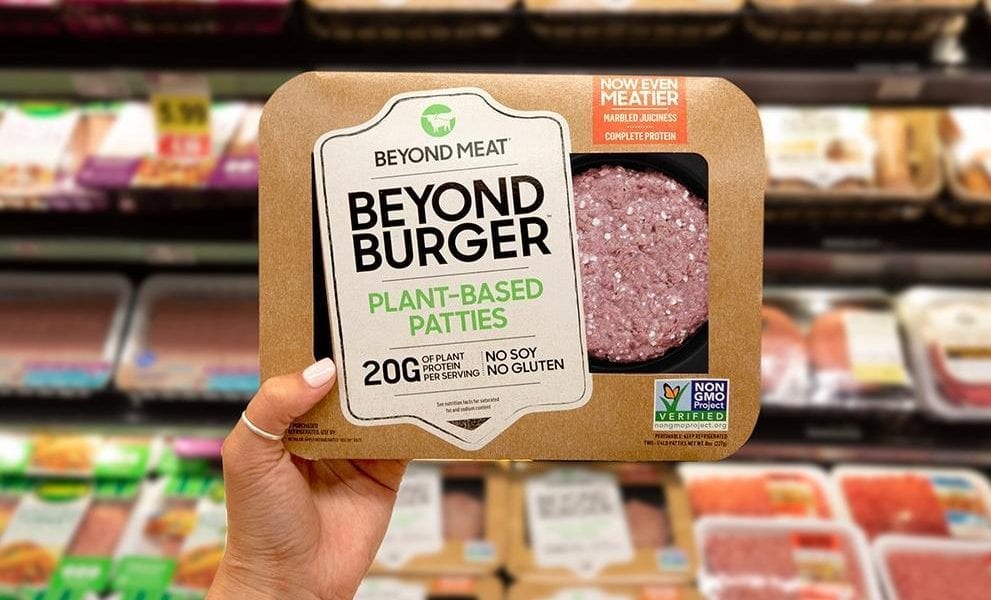 What Other Food Startups Can Learn from the Rise of Beyond Meat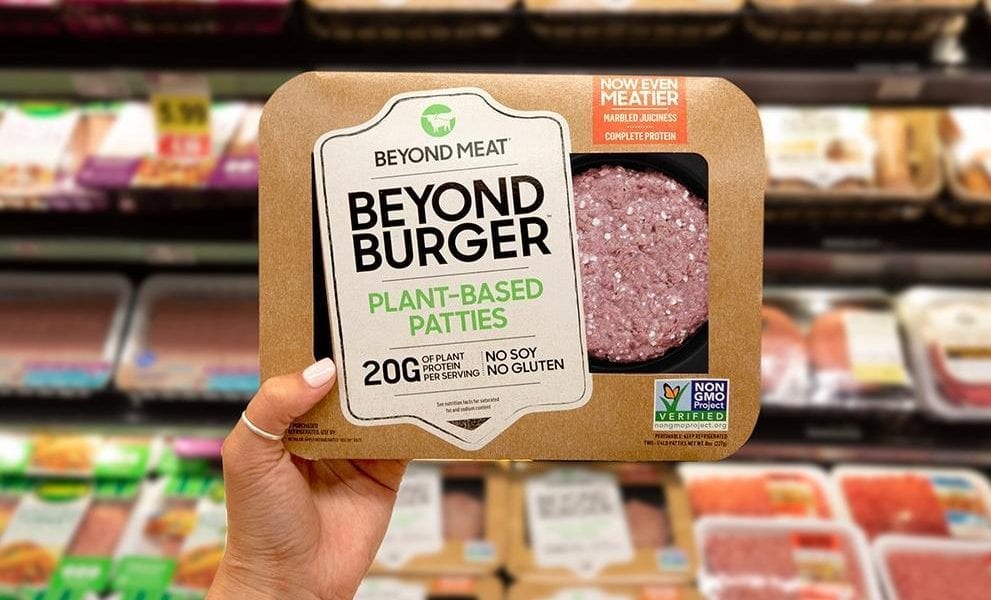 For the uninformed, Beyond Meat is the pioneer of plant-based burgers to be sold in grocery stores and the company has experienced an exponential rise in popularity and success, with the stock valuation going up six times compared to it's IPO on the stock exchange.
The food industry trends have evolved extremely rapidly in recent years with people opting for healthier, plant-based diets with an increased emphasis on environmental sustainability.
With the rise of dietary lifestyle changes such as vegan, gluten-free, sugar-free, non-diary diets, etc. the industry is ripe for creativity from food producers to come up with the latest and greatest offerings to keep up with the forever-evolving culinary trends.
With backing from high profile names like Bill Gates and Leonardo DiCaprio, Beyond Meat now has products being sold in 17,000 grocery stores and 12,000 eateries.
The term 'plant-based' has been a frequent topic of conversation recently amongst food entrepreneurs, but Beyond Meat was one of the first to take initiative so it has a head start on the competition. From concept to reality, Beyond Meat's road to success has many lessons that aspiring entrepreneurs can benefit from.
A Compelling Back Story
Every great business pitch requires a heart-warming back story, a Eureka moment that inspired the founder to come up with an ingenious solution to an existing problem.
This gives the company character and a purpose in the eyes of the consumer and in the case of Beyond Meat, the founder in his letter to the SEC prior to filing for the IPO, recounted his memories of growing up on a family farm.
Ethan Brown spent a lot of his early years being in close proximity to farm animals and remembers questioning the need to slaughter animals to satisfy our need for meat-based products.
Reinvest in Reinvention
While there is no need to reinvent the wheel when it comes to dietary trends, it is, however, extremely important to keep evolving and beyond Meat has adopted this business mantra with open arms.
The main reason the company is not profitable yet is that most of the cash flow is reinvested into development, research, and optimization of improved business practices, marketing, production, and distribution.
Return on Investment
There are a number of ways businesses can attract investors, either by offering dividends, having large upside potential, or a strong balance sheet. In Beyond Meat's case, it was the upside potential and early investors profited greatly from the company's stock increasing astronomically to a market cap of $4 billion.