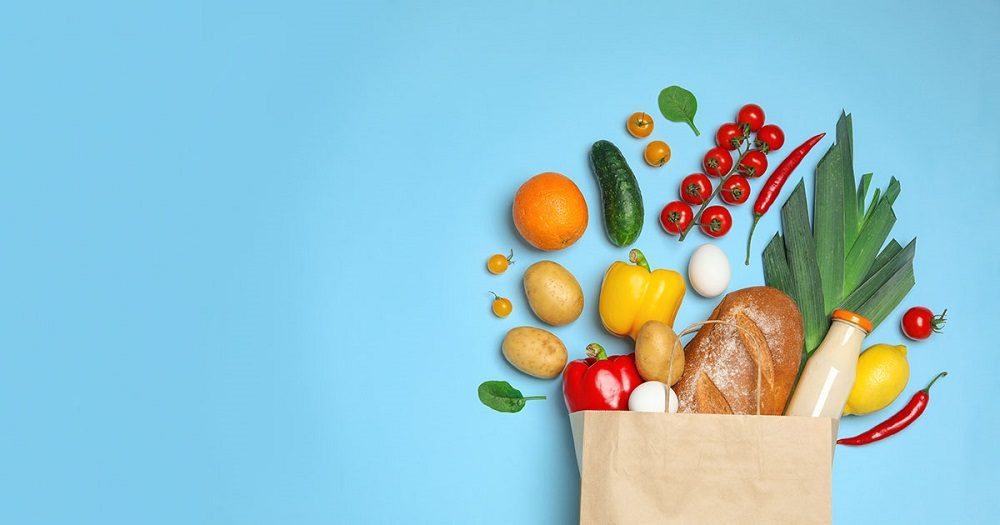 Money Hacks: How To Save $$$ On Groceries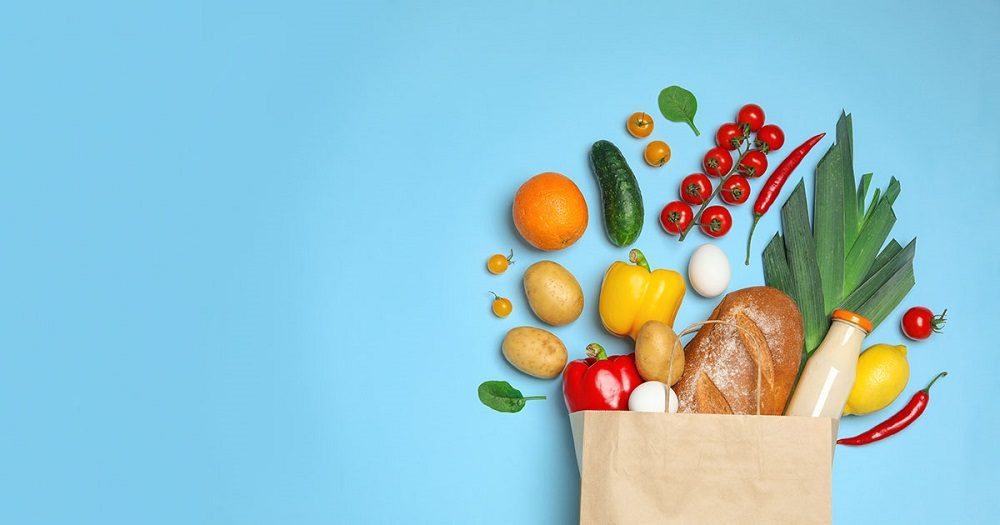 Americans spend around $431 each month, or $5,174 annually, on food. Additionally, due to record-high inflation, this expense will continue to rise. Since the start of the pandemic in 2020, the price of staple foods, including meat and eggs, has increased at the quickest rate in decades.
Obviously, the amount you spend on food is contingent on where you shop, what you purchase, and your household size. But regardless of how much you spend, there are simple ways to save money, such as utilizing the appropriate payment method or clipping coupons. The savings may accumulate with each shopping trip and help offset the increase in grocery prices.
Here are a few ways to save money on your next trip to the grocery store.
Add pulses to stretch out the meat.
Meat is one of the most costly goods in your basket; therefore, it is prudent to learn how to make a little go a long way. Beans and lentils are vegetarian sources of iron and protein, but they should not be restricted to vegetarians. You will save money by substituting pulses for a portion of the meat in your recipes while increasing the protein content and meat flavor.
Plan meals around sale items
Check out the seasonal vegetables and clearance areas. Frequently, items are discounted before their expiration dates. As a general rule, these promotions tend to cycle, so it's unlikely that you'll discover discounts on identical things in the same week.
If you want to plan your meals in advance, consider using apps such as Flipp or My Grocery Deals. These applications make it possible to compare costs at home without going through paper circulars.
Sign up for the loyalty program
Most grocery retailers offer membership-free loyalty programs. By registering, you may receive member-only savings instantly deducted at checkout, eliminating the need to clip coupons.
Clip coupons
After registering in the loyalty program of your preferred grocery shop, increase your savings by clipping coupons for additional discounts. Examine the weekly circular you receive in the mail for relevant bargains. Save coupons for your next trip to the grocery store.
There are no other digital solutions that are equally simple to use. Download the smartphone app of your preferred grocery shop, explore the available savings, and then click to put coupons onto your digital loyalty card. Then, when you check out in-store, the savings will be applied instantly.
Explore other grocery stores and compare prices
This may take some time, but comparison shopping at various grocery stores will help you locate the greatest prices on certain items. For some things, the cheapest grocery stores will differ from those at other periods.
Every supermarket offers both regular and discount prices. Visit as many grocery stores as possible until you are familiar with these pricing ranges, so you can determine what is a true bargain and not be swayed by a yellow discount sticker. It is essential to consider the price per unit when comparing similar items.