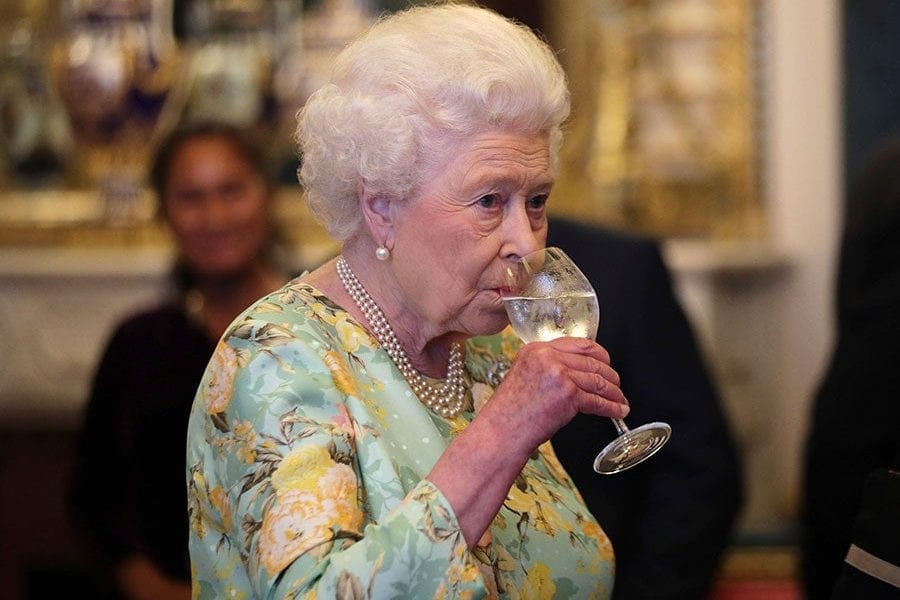 A House Next to Kensington Palace was Robbed, You Won't Believe Who Lives There!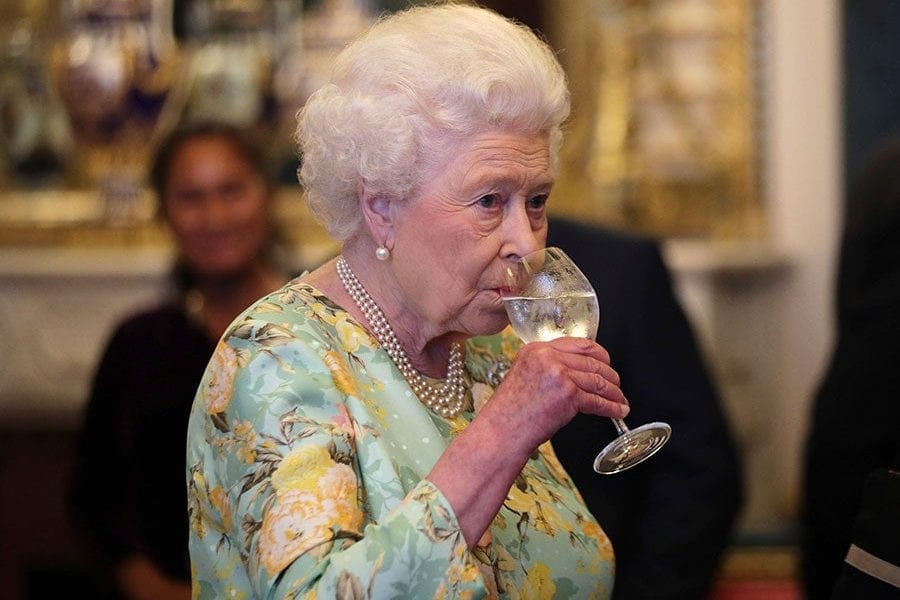 We've heard some pretty scary stories about high profile burglaries, especially those involving billionaires who are often on criminals' hitlist.
We're all familiar with the Paris robbery incident where Kim Kardashian was held at gunpoint while the thieves stole all her valuables worth millions of dollars. The event was so terrifying that it actually changed the 39-year-old mother of four.
London Raid
Just recently, another house became the target of a terrifying raid. This time the incident happened in London, very close to the Buckingham Palace, the official residence of the Queen of the United Kingdom.
When the news broke, royal fans were shocked and horrified in equal measure, but what everyone really wanted to know was whom the house had actually belonged to.
The lavish mansion in west London was home to none other the Formula One heiress Tamara Ecclestone, the daughter of F1 CEO Bernie Ecclestone.
According to reports, the billionaire heiress had jewelry worth $66 million stolen from her home in the shocking raid that left her confused and shaken.
Safety Concerns for the Royals
According to the 35-year-old's spokesperson, the robbers had managed to evade tight neighborhood security and even Ecclestone's personal security team, to break into the mansion. The street, also known as the 'Billionaire Row' is patrolled by security personnel 24 hours.
The event was especially terrifying as it happened so close to the Kensington Palace where the Duke and Duchess of Cambridge reside.
The Formula One heiress owns a house close to the royal property, known as the Kensington Palace Gardens, which is home to several high-profile figures apart from Kate and William. Some of Tamara's powerful neighbors include the British ambassadors to France and Russia.
The security footage obtained by the police shows the involvement of three men who were reportedly seen entering the property on a Friday night. The detectives are doing everything they can to retrieve the stolen items and catch the culprits behind the robbery.
Thankfully, Eccestone was already on her out of the country for the holidays when the thieves entered the house and smashed open the hidden safe where she kept all her jewelry.