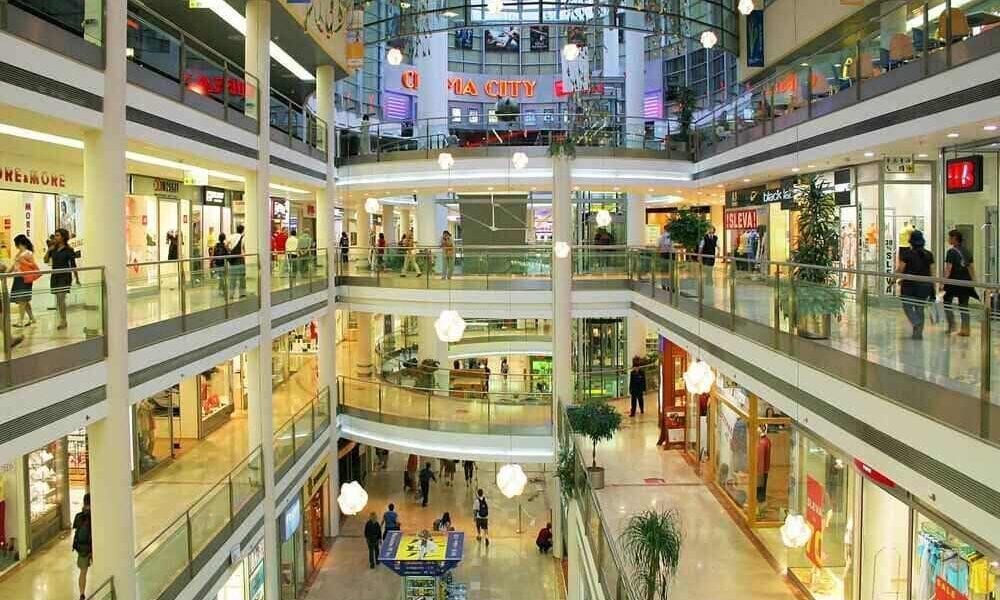 Not so Obvious Retail Trends That You Might Have Overlooked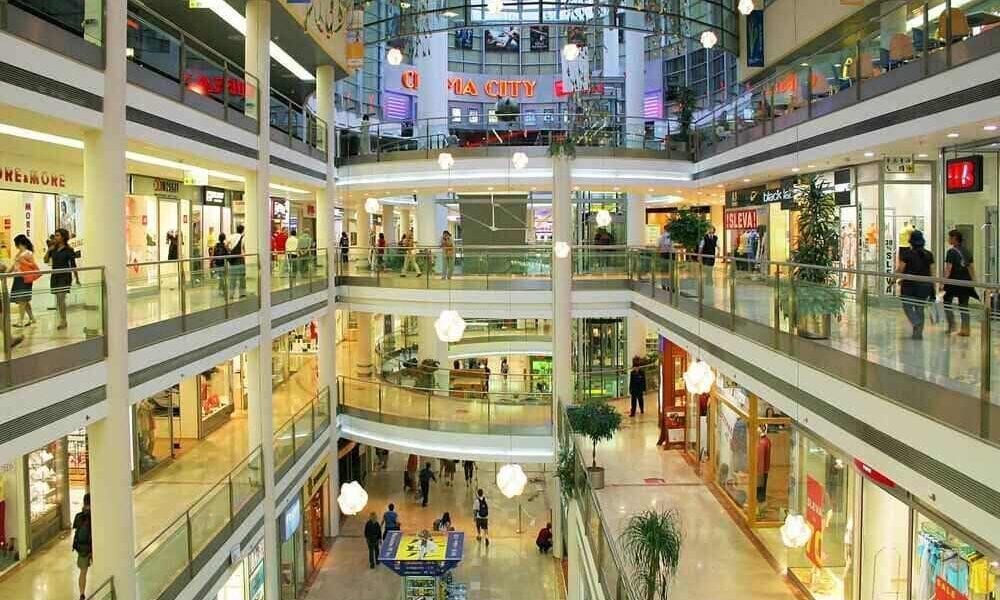 With the immense progress in online shopping trends, retail has become more internet-driven than ever. Moreover, the Coronavirus pandemic has only worsened the blow to the traditional brick-and-mortar stores. In a bid to ensure safety, consumers have become increasingly refined with the home delivery structure.
In fact, things have been changing at such a fast pace, that it might be a bit hard to keep a bead on it all. And in such a scenario, you might have overlooked some of the not so obvious retail trends which affect your day to day needs and spending in the background. And while the retail industry is busy managing returns, these retail trends are things that no one pays much attention to.
Want to know which trends we're talking about? Well, stay with us.
Read – AI as the Key to Retail Loyalty and Retention in 2021
Retail outlets getting involved in community-based vaccinations
Recently, it's been in the news that to express solidarity with the efforts against Coronavirus, Starbucks stepped up to offer its stores for the distribution of vaccines. Inspired by the move, Amazon and Walmart also followed suit, and now it seems that the Dollar store might be the next in the line.
Other retailers in the industry might join this movement sometime in the near future to recover the economy. So don't be surprised if you get your first shot of the COVID-19 vaccine from an Amazon person.
Traveling and dining out coming up again
These days you might've seen your friends and relatives ignoring the safety guidelines and moving around a bit more freely than earlier. Irrespective of the fact that most people are allowed to work from home, they've resumed travel, dining out, and are even attending occasional parties. A recent study has shown that the day following the vaccine announcement witnessed a 27% increase in flight searches from the US as compared to the same day one week before.
According to experts, with the stigma associated with such activity during the current times diminishing, covert movement will increase in the coming days as more people get vaccinated. This will give life to several retail verticals, including travel, restaurants, hospitality, and even in-store shopping.
Read – Top Travel Trends for 2021
Fuel prices are expected to rise
Although fuel prices always rise irrespective of how minutely, with in-city commuting increasing, they're expected to further incline. With people starting to resume in-office hours, frontline workers having to go to work despite infection risk, and at-home delivery vehicles having to put in extra work, gas, and fuel is in much demand.
Wrapping it up
Sales and returns are important, but what's more important is understanding the dynamics that work in the background. If you're in the retail business, considering the volatility of the current global demand-supply mechanism, you should try to understand how the trends are shaping the modern customer's perspective. This will help you build a stronger relationship with them and tap into more opportunities.