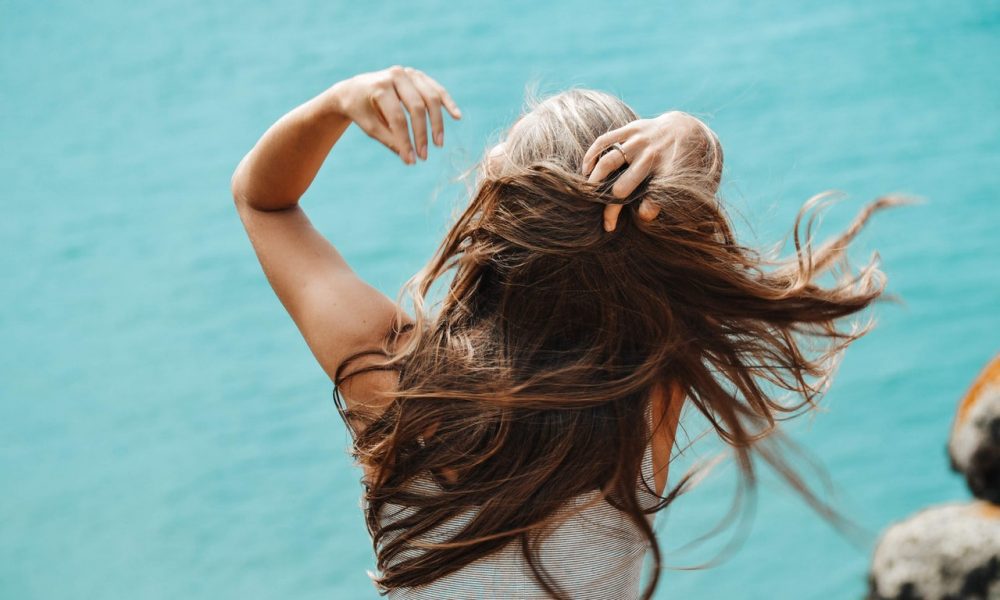 Tired of Dry and Damaged Hair? Vitamin E to The Rescue!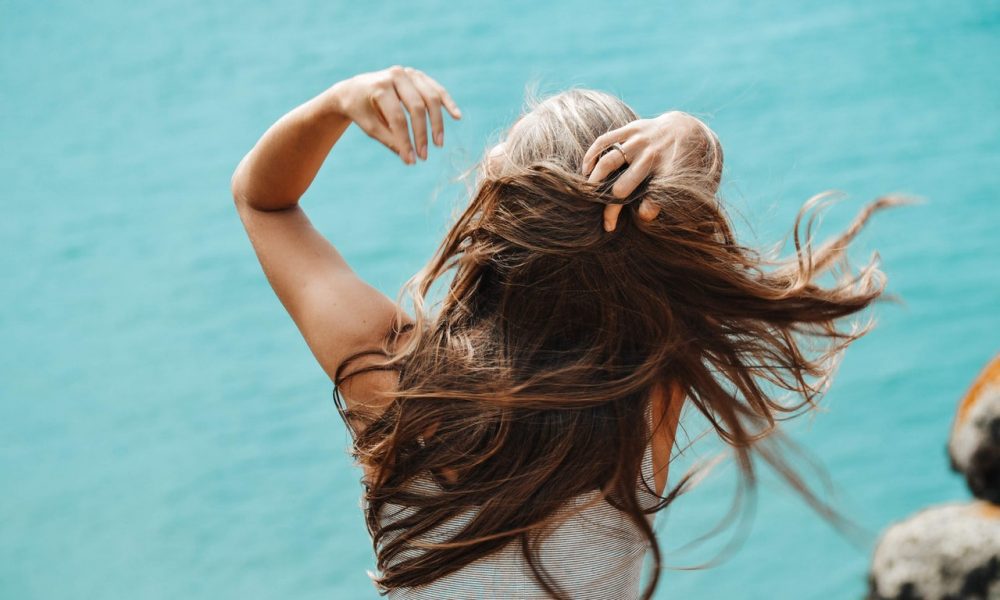 Don't you hate it when you run your fingers through your hair and your scalp feels as dry as the Sahara desert? Believe it or not, it is a pretty common issue that usually comes up when your scalp and hair are not receiving enough moisture.
When your skin begins to dry up, you are quick to apply some sort of lotion or moisturizer to the affected area in order to protect it from drying up and restore some moisture back to the skin. Similarly, your hair and your scalp require moisturizing too – so, what can you use to give your hair the loving it deserves?
Introducing the Hair Savior
Many products in the market claim to strengthen and restore your hair but do they really work? Since every product shows up differently depending on the user, there is no definite answer to what product you should get. However, there is a natural substance that you can use to get results without worrying about it not working on your hair: none other than Vitamin E oil. 
What are the Benefits of Vitamin E?
Vitamin E oil, as the name suggests, is derived from Vitamin E which has powerful antioxidant abilities and is known to prevent breakage. You may have seen it included in skincare because of its ability to moisturize and reduce inflammation, which is why it is also a great pick for your hair.
Kim Nicholas is a board-certified dermatologist, cosmetic surgeon, and founding director of NicholsMD. She notes the following as some of the Vitamin E benefits for your hair:
1. Hair Growth
Dr. Nicholas mentions that Vitamin E oil is beneficial for hair growth because the oil is derived out of a vitamin which is an antioxidant in nature. So when you apply it to your scalp it reduces oxidative stress, which results in hair growth.
2. Farewell to Dryness
By simply touching the oil, you'll know why it is used in so many hair care and skincare products. Thanks to its moisturizing properties, it can help your hair become less dry, leaving you with relatively silky and soft hair.
3. Strengthening Hair
If you are a fan of heat-styling your hair or you use chemical-based products then, after some time, it is going to affect your hair by weakening the hair follicles. This also makes you experience more breakage and hair fall. Vitamin E oil nourishes the hair follicles and strengthens them, hence making your hair stronger and less vulnerable to hair fall.
For best results, be sure to regularly use Vitamin E oil by applying it to the scalp and the hair, then washing it out after some time.