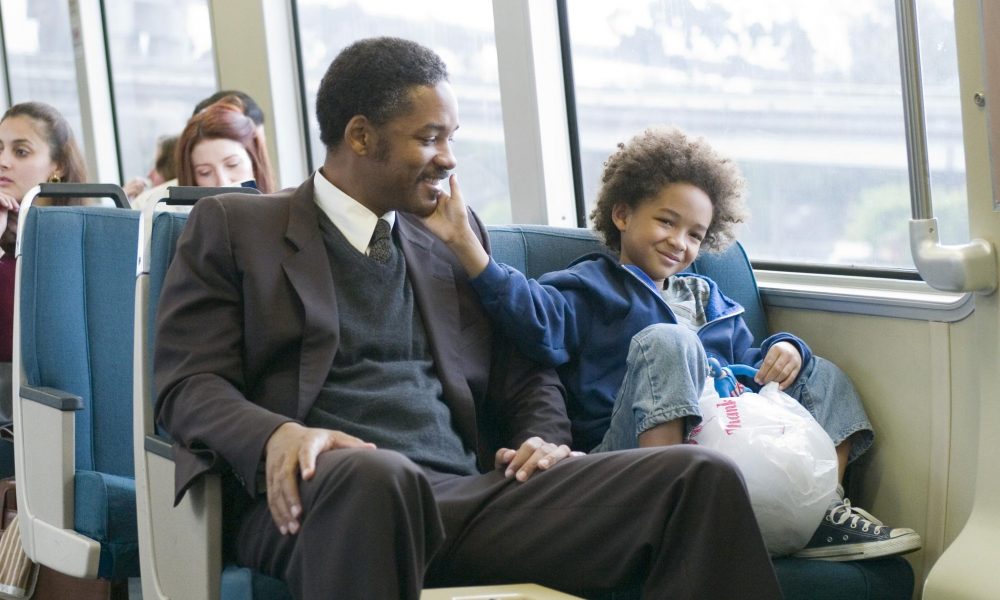 5 Celebrities Born With A Silver Spoon In Their Mouth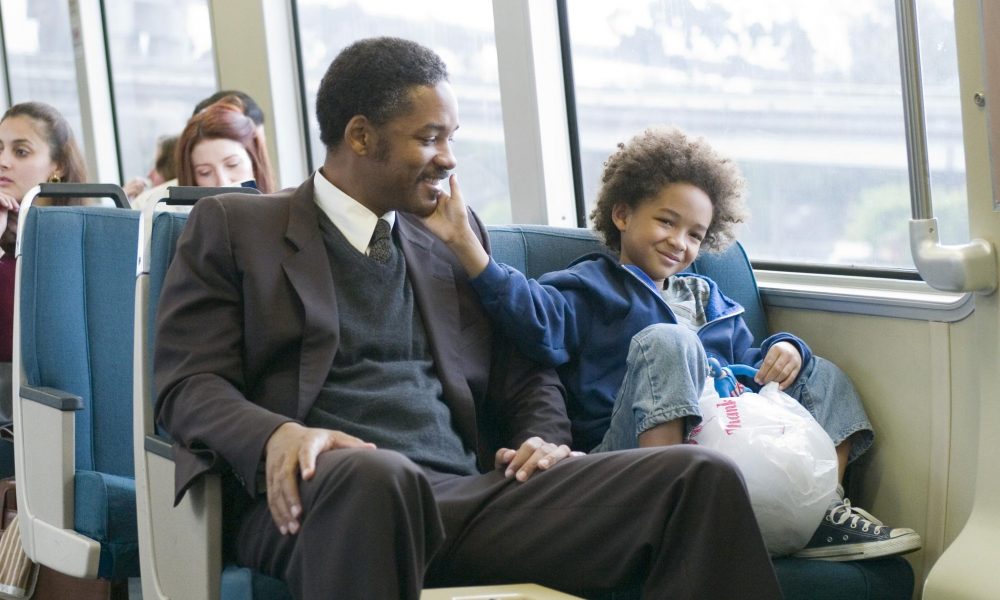 Celebrities born into wealthy families often have an easier time breaking into Hollywood than those who come from more humble beginnings. It is no surprise that many famous faces are actually the children of other celebrities, inheriting their parents' fame and fortune.
Here is a closer look at five stars who had it all even before becoming stars in their own right.
Tatum O'Neal
Oscar-winning actress Tatum O'Neal was born to Hollywood royalty: her father Ryan O'Neal is a renowned actor while her mother Joanna Moore was an actress as well. The couple married in 1962 when Ryan was only 22 and Joanna 18.
Raised in Los Angeles, Tatum spent her formative years surrounded by the world of showbiz, growing up with parents who had already achieved a certain level of fame.
Jaden Smith
When your parents are Will Smith and Jada Pinkett, it is no surprise that you also chose the path to Hollywood fame. That is certainly true for Jaden Smith: As his mom is an actress-singer and his dad is a famous actor-producer, Jaden has been following in their footsteps since he was just ten years old.
He made his film debut at the age of 8 in "The Pursuit of Happyness" (2006) and he has since gone on to have a successful career as an actor, rapper, and singer.
Rumer – Druce Willis' Daughter
The eldest of Bruce Willis' three daughters with former wife Demi Moore, Rumer Willis was born into showbiz royalty. Since her parents were two of the most famous stars in Hollywood, she was raised in the public eye from a very early age. Along with having privileged access to her parents' incredible wealth, Rumer also inherited their considerable talent.
She has had roles in several films and television shows and even competed on "Dancing With The Stars" (2015).
Tori Spelling
Tori Spelling is another star who was born into Hollywood wealth. Her father is the famous producer Aaron Spelling, who produced some of the most successful television shows of all time, including "Beverly Hills 90210" and "Melrose Place."
Growing up in Los Angeles, Tori had access to her father's incredible fame and fortune, using it to launch her own career as an actress and reality star.
Lena Dunham
The daughter of two accomplished artists, Lena Dunham was born with a silver spoon in her mouth. Her mother Laurie Simmons is an acclaimed photographer while her father Carroll Dunham is a well-known painter. Raised in New York City with parents who had achieved success in their respective fields, Lena was exposed to the art world from a very early age.
After attending an artsy high school and studying creative writing at college, she found success as a writer-director, creating and starring in her own critically acclaimed show, "Girls."
Thre you have it! These five stars are just some of the many celebrities who were born with a silver spoon in their mouth. They have been fortunate enough to inherit the fame and fortune of their parents, using it to carve out successful careers of their own.
Despite the privilege they enjoy, all five have achieved tremendous success through hard work and dedication, proving that even those born with a silver spoon can make something great out of their lives.