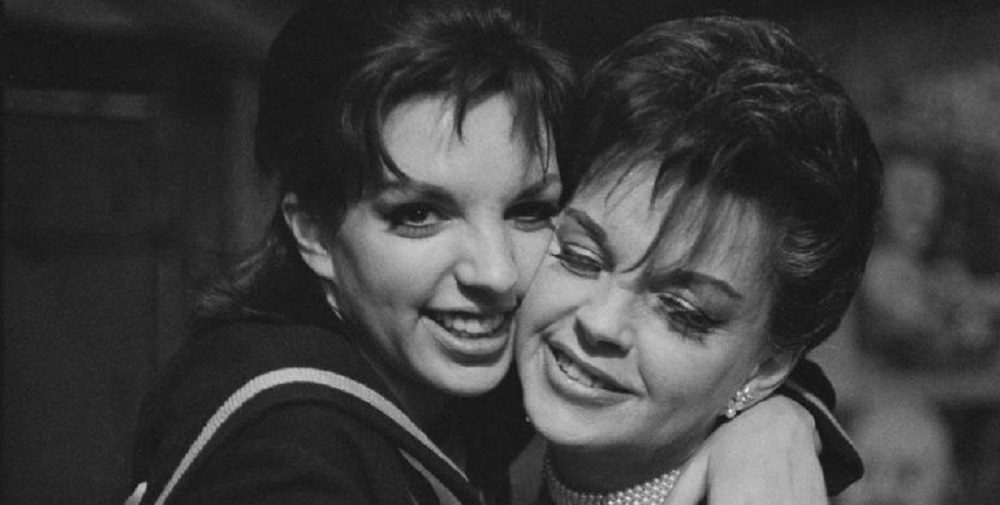 Celebrities You Didn't Know Were Related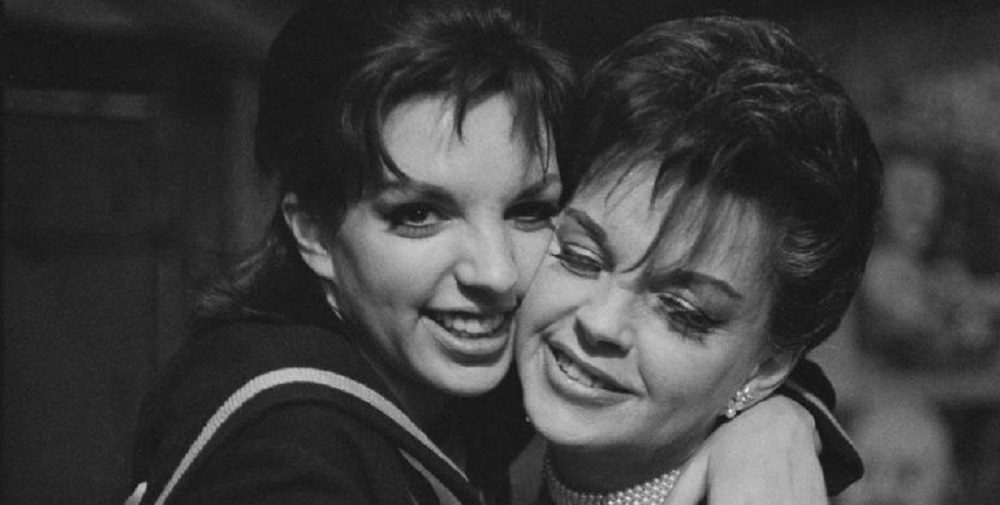 They say the apple doesn't fall far from the tree… unless you fast-forward several generations, change the names, or have a diverse gene pool, in which case the apple appears to have fallen from an orange tree. Whether it's grandparents, parents, or siblings, genetics can work in mysterious ways, prompting the occasional "that's your dad?!" or "you look nothing like your sister" from friends and acquaintances.
For every famous family pairing in Hollywood; Jake and Maggie Gyllenhaal, Julia and Eric Roberts, Goldie Hawn and Kate Hudson, Lisa Bonet and Zoe Kravitz, Diana Ross and Tracee Ellis Ross, there are just as many high-profile in-laws, superstar siblings, iconic mother-daughter duos, father-son actors, and even royal cousins who have gone unnoticed, until now.
Kate Middleton and Dakota and Elle Fanning
Dakota and Elle Fanning are not only celebrity siblings, but the famous Fanning sisters are also royal descendants. Despite the fact that this may be a bit of a stretch. A family historian from Ancestry.com confirmed Dakota and Elle's ancestry to King Edward III, who ruled England from 1327 to 1377, in a 2014 interview with People magazine. Carole Middleton, Kate Middleton's mother, is also a descendant of King Edward III, making the Fannings and the Duchess of Cambridge (very) distant relatives. Elle, in particular, is Kate's 21st cousin.
Nicholas Cage and Francis Ford Coppola, and Jason Schwartzman
Nicholas Cage is a member of the Coppola dynasty in Hollywood, although his uncommon surname makes this a peculiar relationship. The father of the Con Air star is August Coppola, the brother of the famed Godfather filmmaker Francis Ford Coppola. Due to this relationship, Cage is the first cousin of Sofia Coppola and Jason Schwartzman.
Cage revealed in 2011 why he did not use the same surname as his renowned uncle: "Nicolas Coppola was a very nervous young boy, and I had to reinvent myself to achieve my aspirations."
Emily Blunt and Stanley Tucci
Emily Blunt and Stanley Tucci are in-laws, as Stanley is married to Emily's sister, Felicity Blunt. Felicity and Stanley met during Emily and John Krasinski's wedding in 2010, and they now have two children together, in addition to Tucci's three children from his marriage to Kate Tucci, who passed away in 2009.
Tracee Ellis Ross and Diana Ross
The Black-ish diva inherited her beauty, charisma, and brilliance from her mother, "The Boss" Diana Ross. In addition to their large, curly hair, both women have outstanding fashion sense. At the 2017 American Music Awards, Tracee honored her mother by donning one of her iconic outfits from 1981. Evan Ross, Rhonda Ross Kendrick, Ross Naess, and Chudney Ross are Tracee's siblings.
Minnie Riperton & Maya Rudolph
Maya Rudolph's mother is Minnie Riperton, well known for her 1975 hit single "Lovin' You." Maya Rudolph is an actress, voice actor, comedian, and singer. She was a Saturday Night Live cast member for seven years before appearing in Inherent Vice, Bridesmaids, Away We Go, The Way Way Back, and other films and television shows.