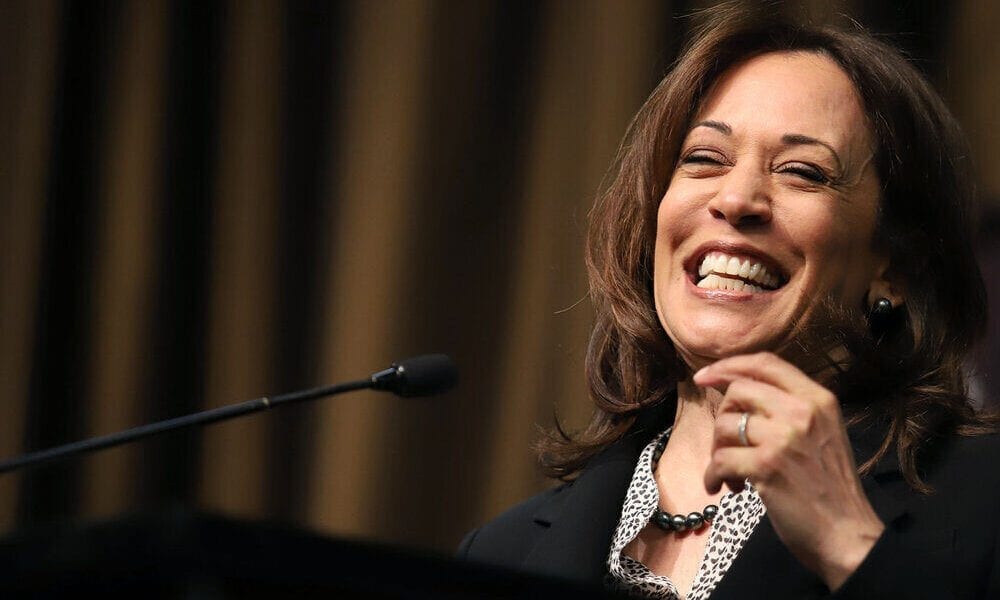 Kamala Harris Makes Handsome Profit On Her San Francisco Condo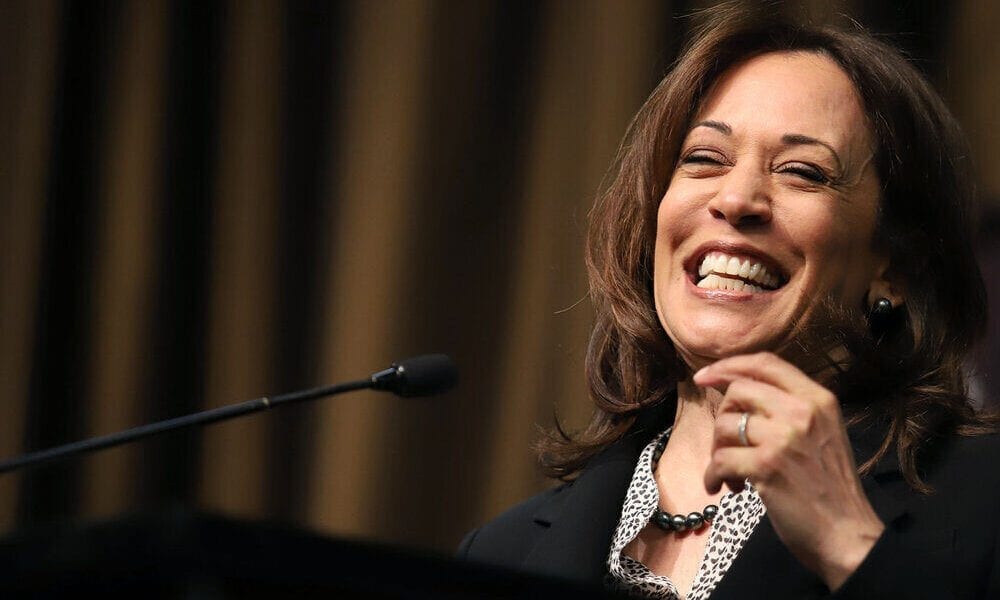 Property dealings can often get very challenging, especially when you've lived in a house for years. It takes a lot of patience to detach from the home, and a ton of planning to manage the financial aspects. But that kind of struggle is probably limited to us commoners, 'coz all that celebs and high-profile people need to do is snap their fingers to close deals!
Talking about high-profile property deals, Vice President of the United States, Kamala Harris, recently moved into her new abode at Number One Observatory Circle in Washington D.C. According to reports, prior to moving in, Harris sold her previous property, a lavish condo located on West Coast, for a whopping 63% profit.
Makes you wonder what makes it worth that kind of price tag, doesn't it? So, come, let's find out!
Read – Take a look at Kamala's step-daughters modeling debut
First, a quick flashback
Kamala Harris' two-level condo that got sold off was originally purchased by her in 2004 for $489,000. This was soon after she became California's first female district attorney. You'd be surprised to know that the condo is just a mile away (on foot) from California's superior courthouse and is also the smallest property tied to Kamala Harris.
In 2020, when she became the vice president of the U.S., she decided to sell it off, which is when she listed it on the market with the help of listing agent Anne Herrera of Sotheby's International Realty. The property was listed for only a week when it got into a contract for $799,000.
A tour of the sold condo
The apartment is on the top floor of a boutique building that holds the offices of software and tech companies like Linkedin, Uber, Pinterest, and more. Spreading over an area of 1,069 square feet, the condo includes a spacious living area, a dining space, a modular chef's kitchen, a half bathroom, and a nook for a home office.
The living cum dining room has cathedral ceilings and huge floor-to-ceiling windows. The surprisingly large windows open up to an exclusive terrace facing the city. Near the living area is a staircase that passes through the bedroom and leads to the loft.
The apartment has a walk-in closet, a fireplace, and a washer and dryer. Also, the owner gets the opportunity to use the garage parking with some additional storage space. Most of the apartment walls have a bright white color, while the kitchen cabinets boast a pale gray color.
Read – Kamala Harris discusses the involvement of women in the workforce
Other properties owned by Kamala Harris
The lady also owns a two-bedroom condo in D.C. which she purchased in 2016, soon after becoming a senator. In all, she shares a real estate portfolio worth $8 million with husband Douglas Emhoff. Currently, the couple residing at the Blair house until the Number One Observatory Circle gets renovated.