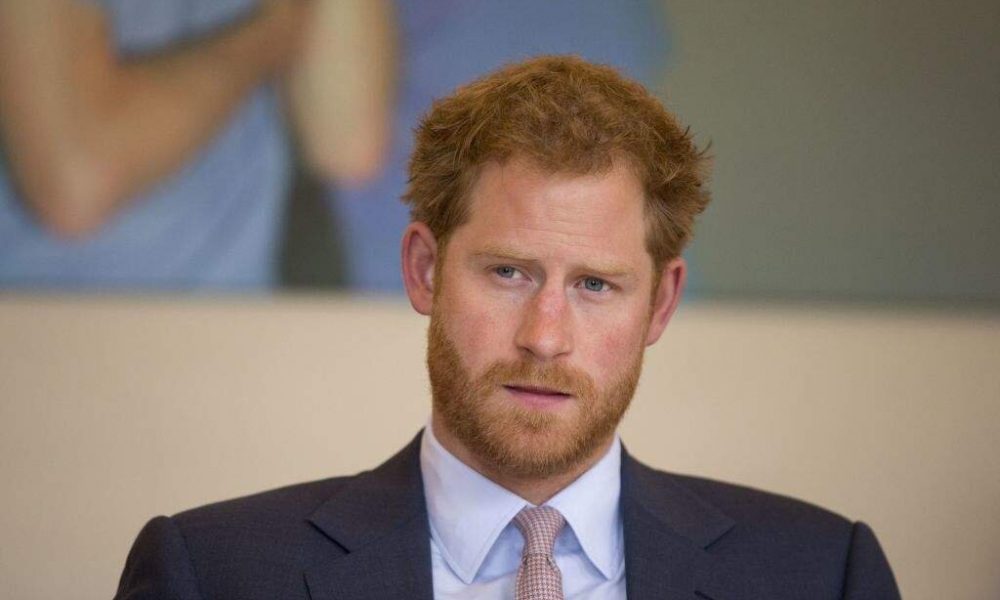 Prince Harry Denies Second Book Will Be Released After the Queen's Death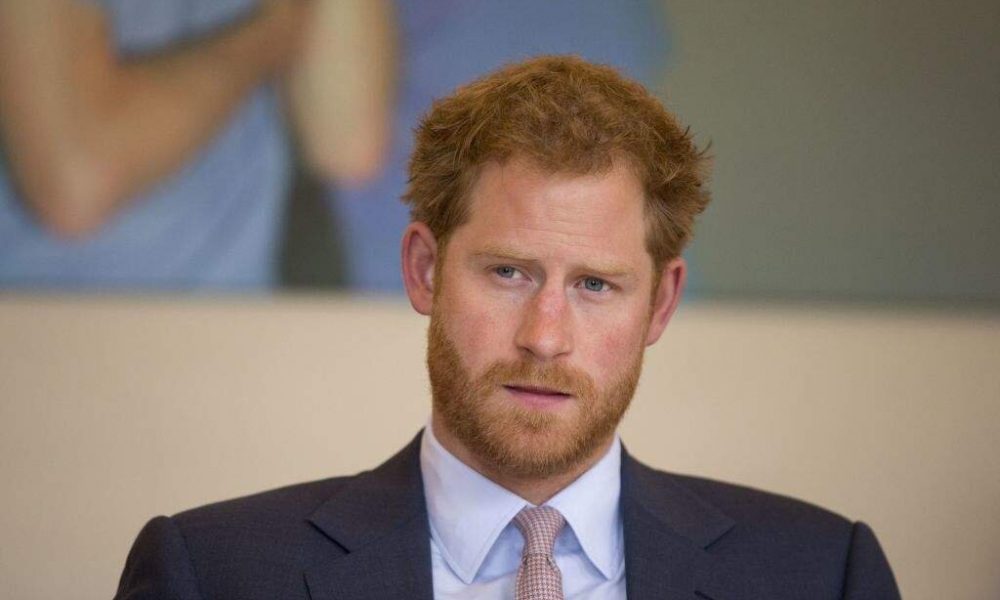 Drama undoubtedly follows wherever the British royal family goes, drama undoubtedly follows – we know this all too well by now. And so once again, a member of the royal family is under public scrutiny, though this time through no fault of his own. Last month, the Daily Mail published an interesting article stating that Prince Harry's recently signed book deal consists of four books, one of which won't be released until the 95-year-old Queen, his grandmother, dies.
Prince Harry Denies Rumors
Harry's spokesperson was quick to deny all rumors being circulated with regards to his book deal. The false news sprung up after Penguin Random House revealed that Prince Harry would be penning down an "accurate and wholly truthful" memoir from childhood until the present day. The book is scheduled to be released after Queen Elizabeth's Jubilee ceremony, sometime in late 2022.
Prince Harry Speaks About the Book
In a recent announcement, the 36-year-old royal commented that he intends to write the book, not as the prince he was born, rather as the man that he has now become. He adds that over the years, he's worn many hats, both literally and figuratively, but his biggest hope in sharing his life experiences is making people know that he's more relatable than they thought.
He plans on talking about every high, low, mistake, and lesson learned in his book to show that it doesn't matter where anyone comes from – people are more common than they may think. Covering his childhood to life serving the British public to his time fighting in Afghanistan to marrying the love of his life to becoming a father to Lilibet, 1 month, and Archie, 2, the book will cover it all.
It Runs in the Family
Harry's wife of 3+ years, Meghan Markle, is no stranger to the world of book deals either. In fact, the former actress only recently released her debut children's book titled The Bench.
Also published by Penguin Random House, the book was inspired by the bond Meghan observed between fathers and sons. It comes complete with sweet illustrations, including Meghan, Harry, their two children, their dog, and their chickens! Apart from this, Meghan also released a cookbook for charity in 2018.