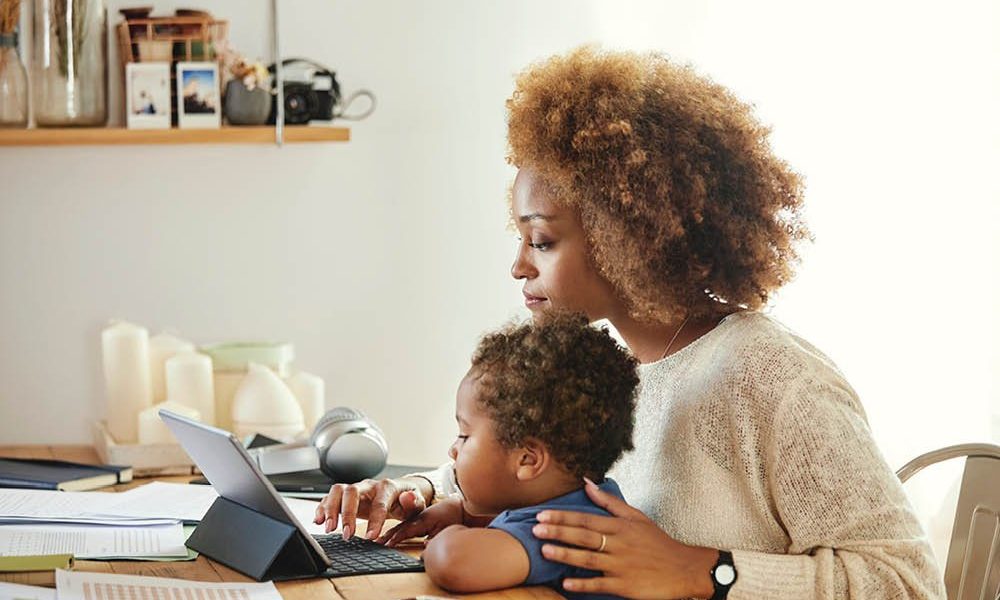 3 Simple Tricks to Keep Your Kids Busy While You Work from Home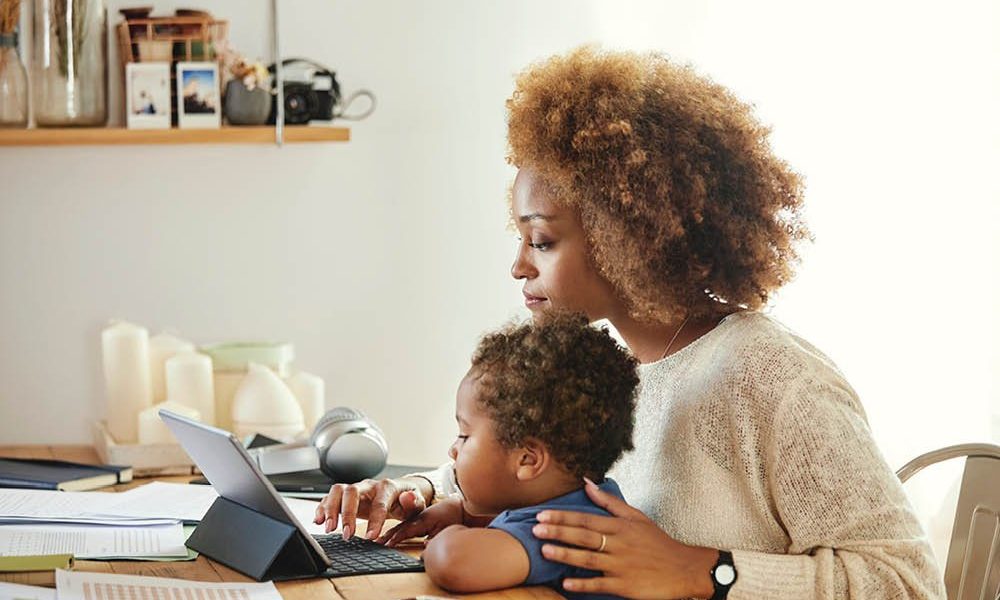 Being stuck at home all day is no easy feat, especially if you're a working parent who must now find a way to schedule meetings, conference calls and other important work-related tasks from home, in the midst of family stress and constant chaos.
Kids love building stuff, and what better time to tickle their creative bone than now, when everyone is stuck at home? There are plenty of activities to keep your kids busy and entertained while you attend to your ever-growing list of things to do. Lego games are a great way to tap into kids' creativity but even challenging them to build pillow houses is equally fun and engaging.