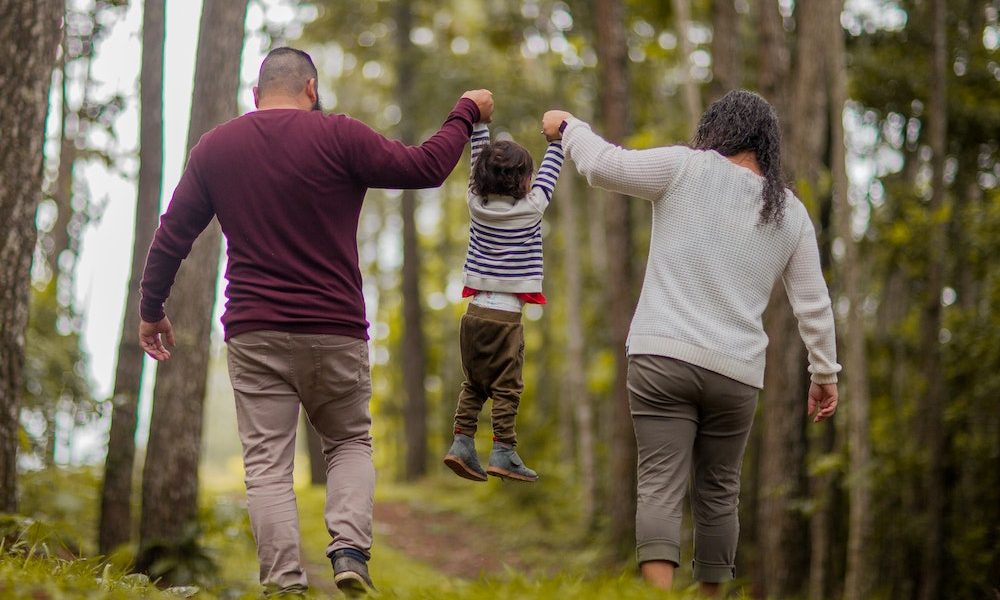 4 Tips For Fathers To Achieve Work-Life Balance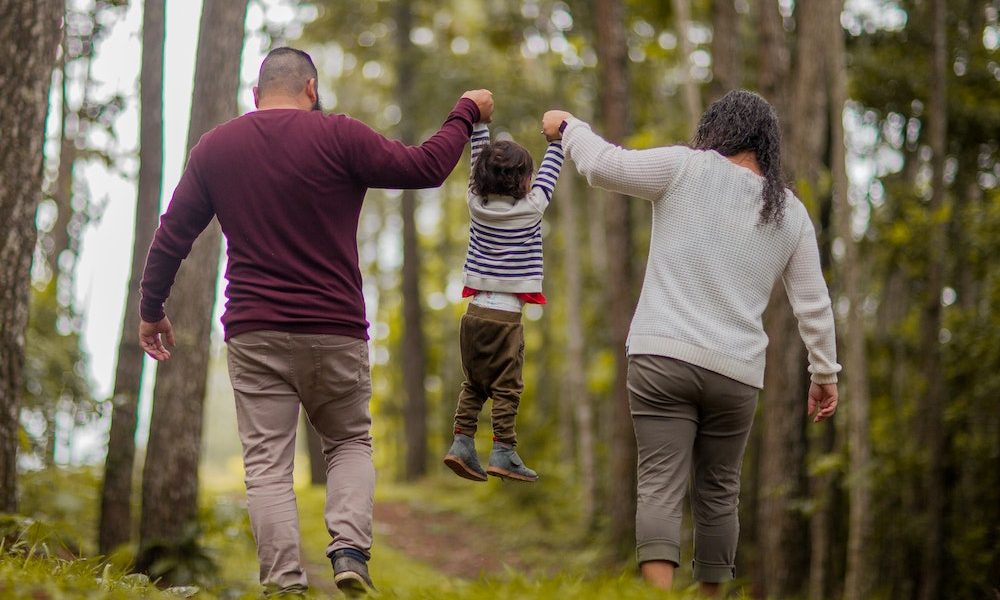 The world changed after Covid, and so did our attitude as a race. As families started spending time together due to social restrictions, they realized that true happiness lies in being together. Kids were previously considered a mother's responsibility, but now even fathers have realized the importance of spending quality time with them.
There are some things that a father can teach the kids in a better way than a mother – for example, baseball. A child needs the care and attention of both parents to grow up to be an amazing human and a contributing member of society. If you are a father who barely gets to spend time with your kids, try these four tips to achieve a work-life balance in your life. 
Take Time Out To Cherish The Little Things
Cherish the little time you have while dropping off the kids at school, taking them to the doctor, or walking them around the neighborhood. All these moments can mean a great deal to them if you talk to them or ask them about the day or if anything is bothering them. Taking out time for the kids during this time will not affect your work life, and you can also be present for your kids. 
Know What's Important In The Moment
Sometimes work calls for showing up urgently. However, most of the time, you can manage your workload along with your personal life. By prioritizing family, you can have peace of mind and enjoy quality time with them. Create a routine with your kids, and you will be amazed at how much they will love it. You can read them a bedtime story or take out an hour to play with them to get involved in your kids' lives.
Set Boundaries
When you are in a top position, you are more accountable. Hence, you have to be more responsible. Even then, most people believe it is important to create boundaries for work. You should always be clear about spending time with family and not let the work ruin those moments. Then you can always squeeze the work call or meeting into your routine. 
Set Goals For Yourself
Consistency is the key to a successful life. Whether it's your office matters or home affairs, being consistent and doing good is important. Being consistent at work would refer to managing and leading teams and achieving work goals effectively. Consistency at work would allow you to give your spouse and children a comfortable life.
By setting weekly goals for yourself regarding how many times you will be dropping the kids at school or how many family dinners you will be having each week, you can make things easier for yourself. This way you will clear how you want to spend the hours of your day.