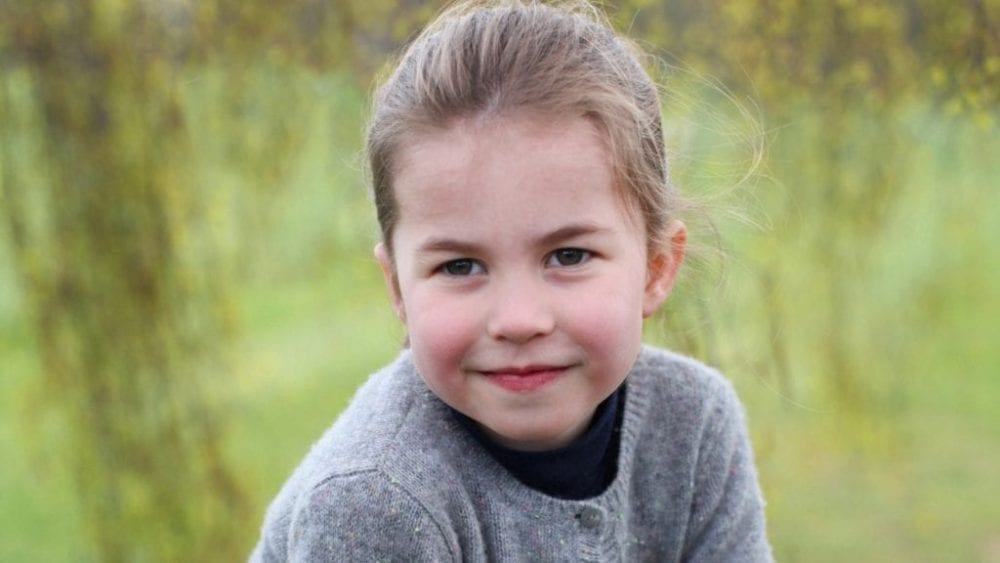 Can You Guess Who Among the Royal Family Uncannily Resembles Princess Charlotte?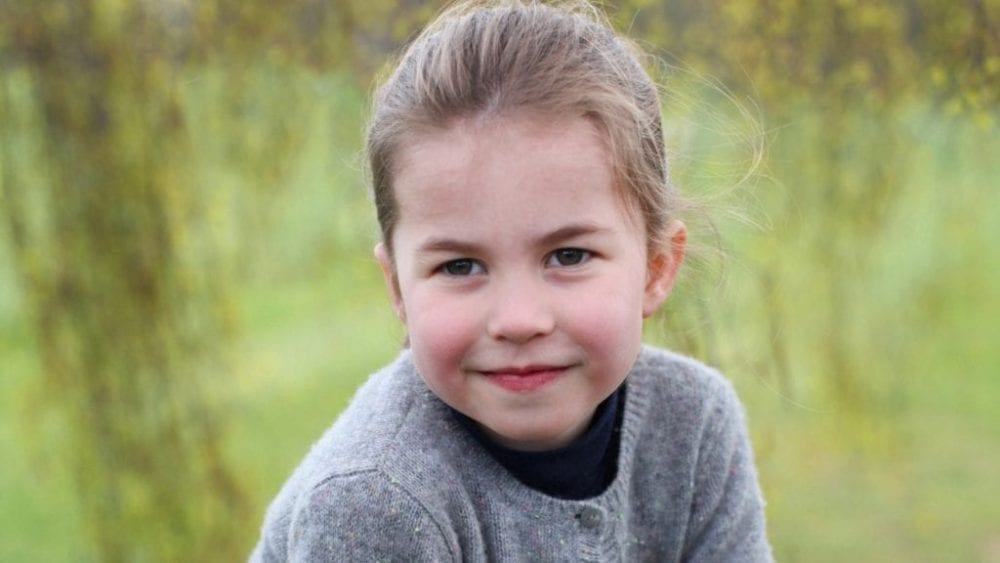 Time flies by so fast and Princess Charlotte, the only daughter of Prince William and Kate Middleton, just turned five on May 2. In a tradition of the Cambridges, the proud parents shared a photo of the celebrant and fans couldn't help but point out that the little girl looks so much like another member of the royal family.
Resemblance
In an Instagram post, supporters of the family praised the little girl, who has been growing up into such a fine young lady. Meanwhile, others felt that Princess Charlotte uncannily resembles her great grandmother, Queen Elizabeth II.
This sentiment was echoed by many users in the comment section. This was hardly the first time she is compared to a member of the clan.
There were side-by-side pictures of her and her father and anyone can be fooled that they are twins. Others say Princess Charlotte resembles Lady Sarah Chatto, while some claim she can be the daughter of Princess Diana because of how they look so much alike.
Normal Upbringing
Kate and Prince William try so much to give their children a normal life, far from the prying eyes, as much as possible. While they do their hardest to keep them private, there are special occasions when they would make rare appearances.
In those infrequent moments that we saw the young lady, we already had a glimpse of how feisty and sassy she seems. During The King's Cup regatta, Kate urged her child to wave to onlookers but Princess Charlotte simply didn't feel like it.
Instead, she chose to stick her tongue out, making her mom a wee-bit uncomfortable. Of course, the cheekiness was out of the norm for the members of the royal family but she is just a little girl as well, which makes the act acceptable.
Another theory had it that Princess Charlotte was actually being playful because she spotted her grandfather Michael Middleton in the crowd. This elicited front-page stories in British tabloids but it is safe to say that there was no harm done.
Plus, the majority of the public found the incident funny because in the past, the fourth in line to the throne had already shown us her perfect wave, including during the wedding of her aunt and uncle Meghan Markle and Prince Harry.
Princess Charlotte may have also inherited her spunkiness from her great grandmother, whom they fondly call Gan-Gan. She, along with brother Prince George, has been keeping the Queen entertained during this quarantine period by talking to her via video calls.