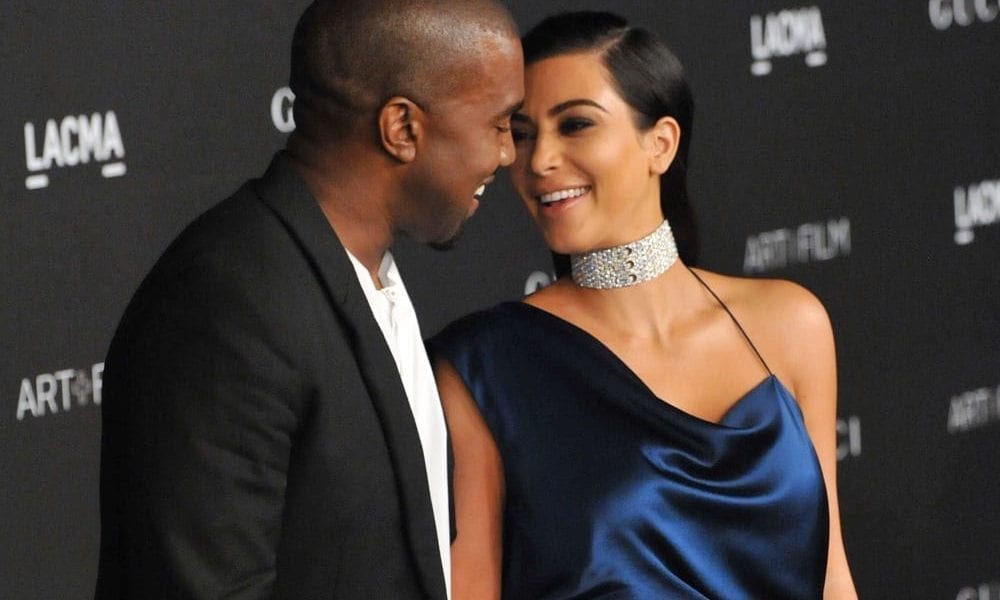 Kim Kardashian West Reveals Her Most Favorite Kanye West Album — And It Highlights His Transition!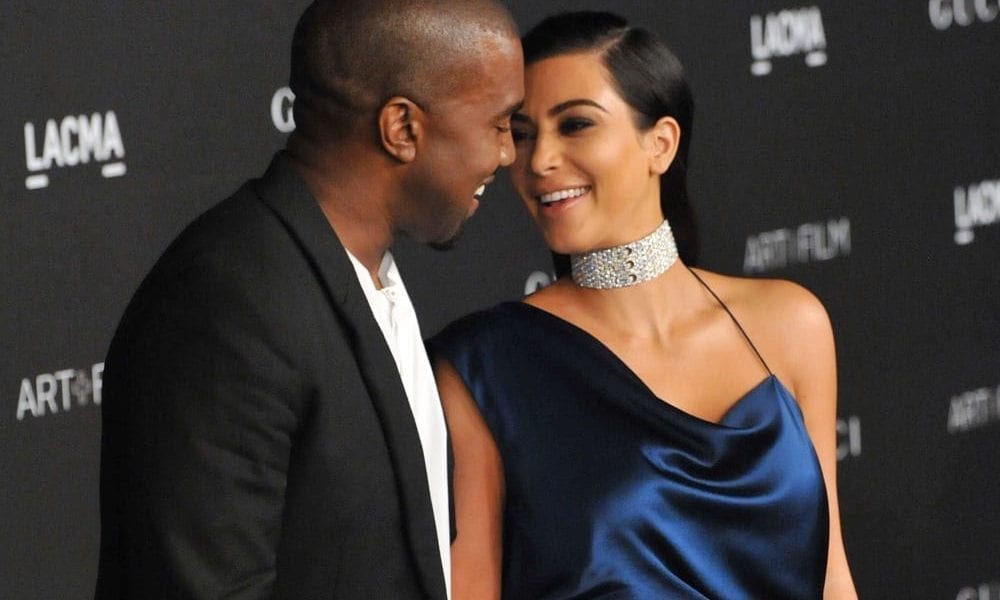 Hats off to Kim Kardashian West, whose support for her husband Kanye West has been clear as water since Day 1. This means that the KKW mogul has also been one of, if not, the biggest fans of the rapper's music, evidenced by the many times she had been singing to his hits and attending to his concerts and listening parties.
Kim Kardashian West's Support
It is no doubt that Kanye has built his name as one of the most bankable artists of his generation, and although the largest chunk of his massive fortune doesn't come from music, he still is considered one of the most sought-after rappers. Through it all, Kim has always been by his side and supportive of his endeavors.
In fact, in 2016, the social media superstar shared a list of her favorite songs from her husband to commemorate the start of the 'Saint Pablo Tour.' Among the many hits, Kim especially likes 'Jesus Walks,' 'Gold Digger,' 'Heartless,' 'Famous,' 'Say You Will,' 'RoboCop,' 'Waves,' and 'Jesus Walks.'
The playlist is quite long and the future lawyer didn't reveal which one is her most favorite among her favorites. However, their eldest, North, did share that she loves her father's 'Amazing' because as the name said, she finds it 'amazing.' The track is part of Kanye's '808s and Heartbreak' album, a not-so-well-received compared to his other creations.
Favorite Album
Although it is safe to say that Kim loves ALL her husband's albums, her favorite is the 'Jesus Is King.' An insider shared that the beauty maven prefers Kanye's recent masterpiece than the previous ones.
This is because religion has been an important element in West's family and the gospel album is something that can be heard by their kids. The insider added that Kanye's ninth album is more spiritual and mature than the rest of his creations.
Kim is loving the evolution that Kanye had been doing in terms of his music. This support for his transition is also evident in how she remains encouraging in his Sunday Services. She was also instrumental in the massive crowd in the 2019 Coachella, where her husband played a gospel music, the first ever in the history of the festival.
All-Out Support
Outside music, Kim is also highly appreciative and supportive of what her husband does. When Kanye announced his intention to run for president, the Skims founder is reportedly sticking by the rapper's side despite expressing concerns in the past.