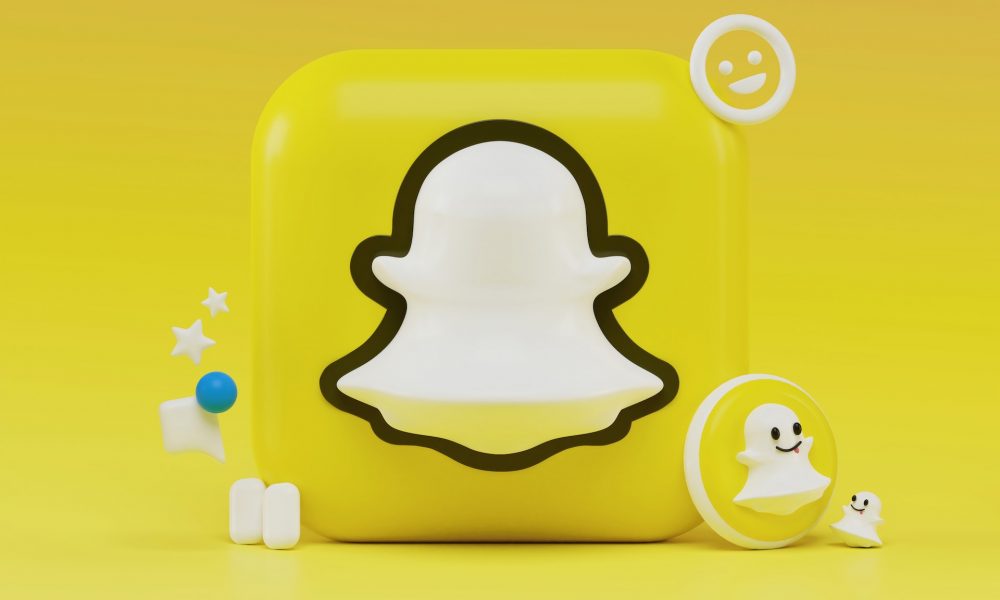 Latest From Snapchat: Parents Can Now See Who Their Kids Are Chatting With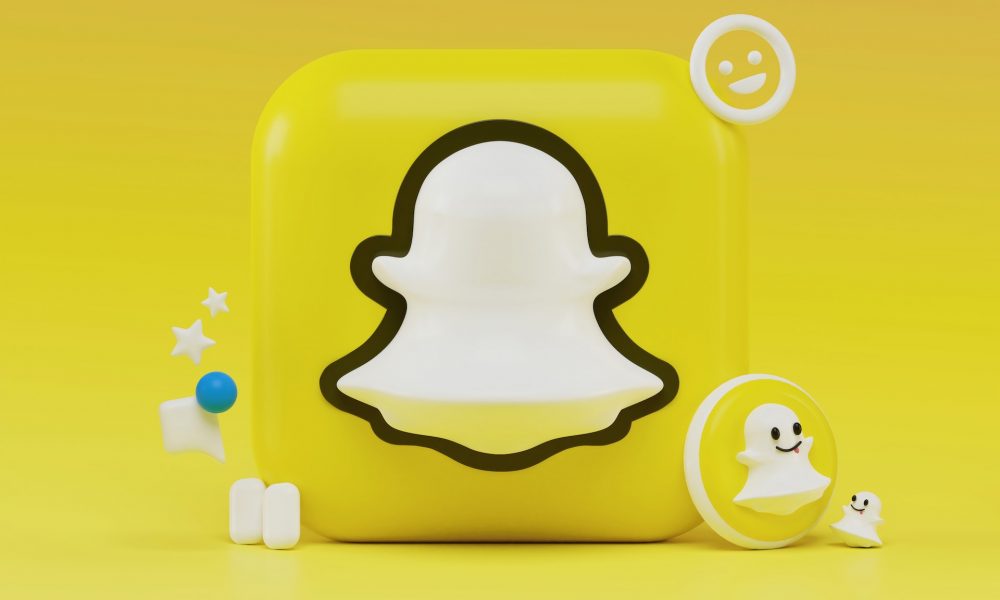 With the advancement of technology, giant chatting apps are always in a constant quest for new updates to ensure the safety and security of their users. This time, the widely popular chatting app – Snapchat – has come up with new safety and supervision tools for parents. This latest update will allow parents to supervise their kids and see who they are chatting with. By and large, Snapchat is one of the leading chatting apps with incredible features. Users can see who is seeing their 'stories' or who is taking screenshots of their conversations. It is widely believed that Snapchat has strong security measures and safety essentials for its users.
But parents still think that these safety measures of Snapchat are not enough – and they want more updates to ensure the security of their kids. In July 2022, Snapchat revealed that the chatting app has received 'outpouring complaints' from parents. Essentially, these parents were concerned about who their kids were talking to on the app. In response to the complaints, Snapchat has decided to launch a new update where parents will be able to supervise their kids.
Once this feature is launched, parents will have access to tools – inside the app – to supervise their kids. With the help of this feature, parents can see and scroll through the inbox of their kids. They can see what their kids have been up to and who they hang out with. Nonetheless, these parents can not access the 'chat room.' This means that although parents can see who their kids are talking to, they still can not see what their kids are saying. The app restricts the parents from accessing the chat room with their kids.
Snapchat's 'Family Center' Feature Will Allow Guardians To Supervise Their Teens
To enable this feature, both the kids and parents (or guardians) need to grant access to the Family Center hub. As you click on this feature, as a guardian, your kids receive a notification saying that you want to access their inbox. In turn, they will accept the invitation and grant you access. And you are all set to supervise your teens.
As you gain access to the Family Center hub of Snapchat, you can scroll through the entire profile of your teen. You can see who their friends are, and you can also view the snaps that they have shared in the last seven days. Likewise, you can also have access to the inbox where your teens have interacted with friends – and see what your teens are up to.
However, an official statement from Snapchat asserts that they are introducing this feature to improve the app's safety – especially for its teen users.