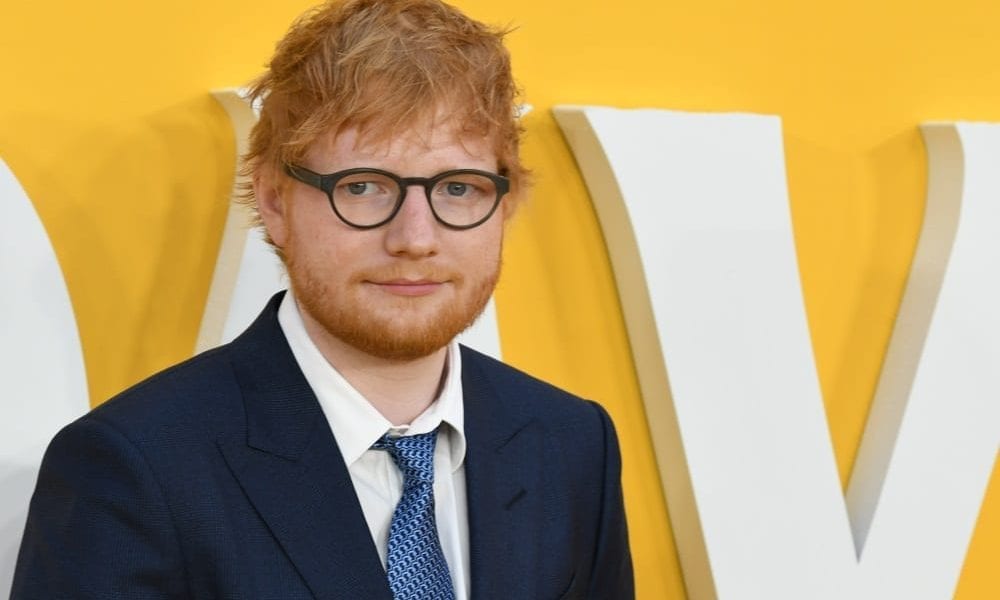 This May Be The Big Secret Behind the Name of Ed Sheeran's Newborn Daughter with Cherry Seaborn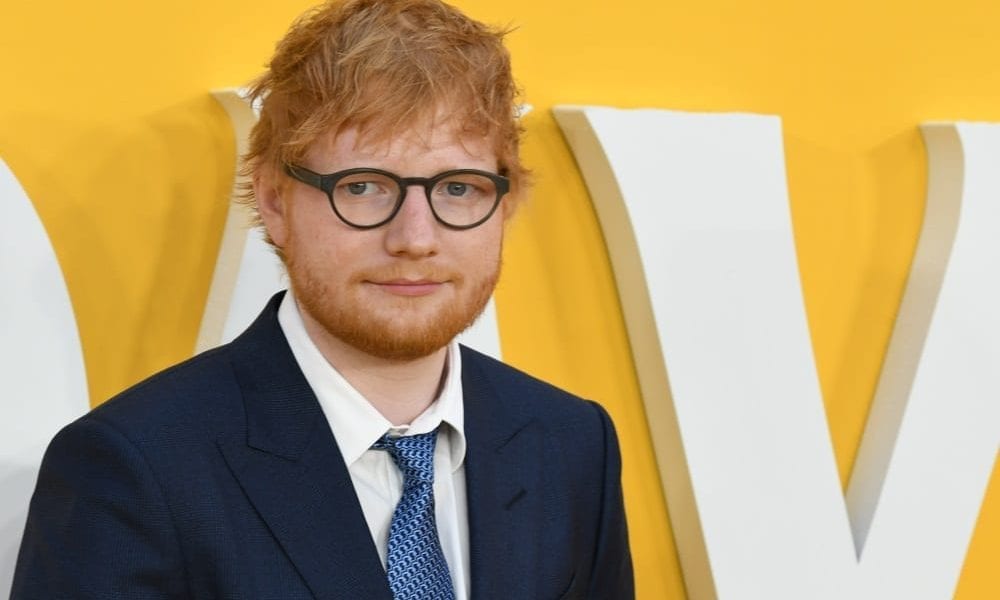 On top of being a Grammy awardee, composer, and singer, Ed Sheeran has added another impressive skill to his resume: being a father. The 'Shape of You' hitmaker welcomed his first bundle of joy with Cherry Seaborn.
Announcement
In their announcement, the doting couple revealed just how they are over the moon with the arrival of their child and informed their followers that the mom and baby are doing OK. As Ed and Cherry are both private personalities, it was only expected that they asked for privacy as they celebrate the milestone.
Mystery Behind Name
Ed and Cherry named their daughter Lyra Antarctica, leaving his fans wondering about the reason behind the moniker. After the big announcement, Cruise Critic sources revealed that the pair took a trip to a continent in December, around eight months before the baby was born.
The lovely couple reportedly boarded the Ponant's Le Lyrial ship as they toured Antarctica, however, the luxury tour company declined to confirm the matter. The spokesperson only said that the brand is delighted for the exciting news.
Meanwhile, other avid fans have noted how the child's name may be a reference to 'His Dark Materials,' a trilogy that Ed loves so much. In 2017, he called the material the 'greatest love story' – interestingly, the heroine was called Lyra.
Love Story
The 'Thinking of You' singer and Cherry have been married since December 2018 and there was no lavish celebration. It was held in their home in Suffolk, England in a ceremony only attended by 40 close friends and family.
Sources say that Ed and Cherry wanted to have an intimate and quiet wedding, however, they are planning to have a bigger celebration in summer. The musician casually confirmed that he tied the knot with his longtime girlfriend in an interview.
The uber-private pair began their love story when they were teens in their hometown Suffolk. Both of them attended the Thomas Mills High School where Ed developed an admiration for Cherry.
However, Ed's chances of pursuing Cherry didn't happen because she transferred to Durham, North Carolina to study at Duke University, where she took a molecular biology degree. At the time, he went after his passion, music.
Ed's talent didn't go unnoticed and so he entered mainstream music in 2012 when he was 21. While pursuing music, the singer dated Scottish artist Nina Nesbitt, his inspiration for the hit songs 'Photograph' and 'Nina.'
Then, he dated Athina Andrelos, who was the reason behind 'Thinking Out Loud.' Ed and Cherry reconnected through a mutual friend and the rest is history.