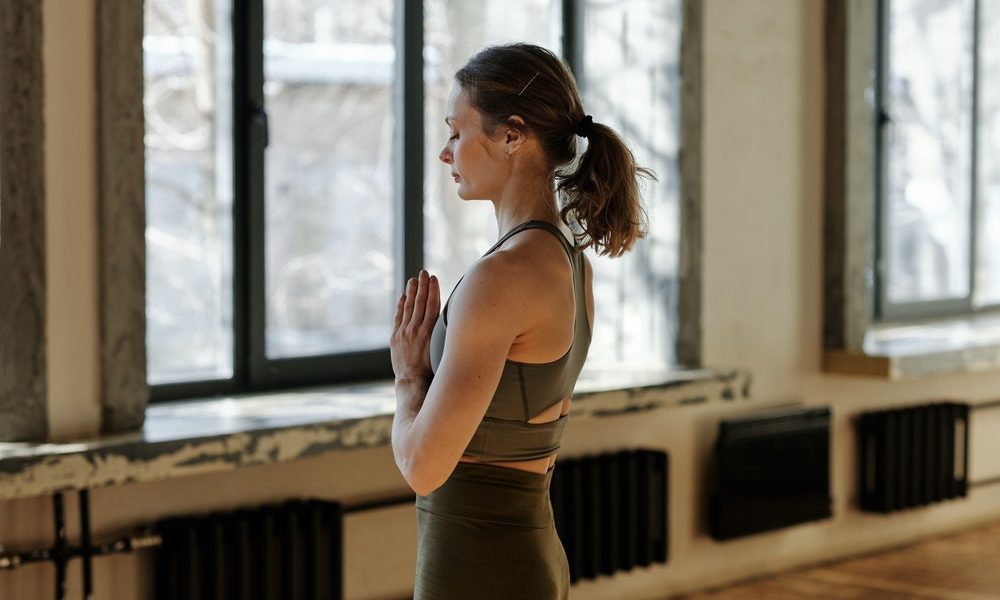 Steps You Should Take For Your Well-Being And Better Lifestyle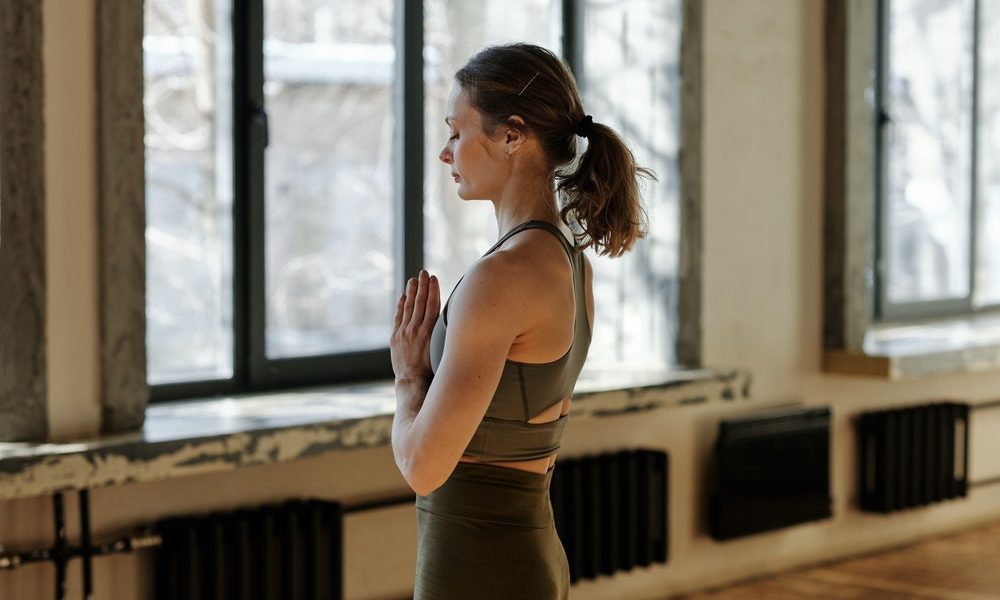 Living a healthy and prosperous life is what every human being dreams of. It's a common myth that you don't have to visit a doctor if you are healthy. One of the health scientists, Lauran Mooney, says that we visit our GP when we feel sick, but we shouldn't neglect our health even if we feel right!
Randox Health is a renowned company that uses blood testing to produce health data that can be used by clients to track their health. People can use their test results to identify early symptoms of some kinds of diseases and also predict the intensity of it. This approach is designed by Randox for their clients to lead healthier lives. 

Below, Laura answers some of the frequently asked questions about how to get a full check to ensure a healthy lifestyle.
Why Is It Important To Track Your Health?
It is important to track your health to prevent possible diseases from happening. There is always the possibility of changing and switching to a healthier lifestyle! We all have heard the phrase "better be safe than sorry." So, it's better to be cautious beforehand because not all diseases show symptoms. Hence, getting tests done may tell you something about your health that you didn't know before, and it can also be something serious. 
Detecting early signs can make it easy for your doctor to resolve the problem you might be facing. 
How Can You Become Healthier?
When you visit a doctor, they prescribe different tests to address the problem(s) you are facing. However, it's crucial to know about other areas of the body, even if you think they are healthy. At Randox Health, an in-depth analysis of your complete body is provided so that you can track your body's health.

What Health Checks Can Be Taken?
Randox Health provides a wide range of tests to analyze your overall health. Their Everyman and Everywoman package is ideal for people who want a comprehensive idea of their health at an economical price. The program is divided into three phases:
1. A Detailed Health Checkup: 
This involves 150 data points throughout the body, including points reflecting diabetes, hormone levels, liver health, heart health, kidney health, blood levels, vitamins, and mineral check.
2. Reports Consultation: 
After you have your test results, you can talk to a scientist, who will explain the results in detail. They will help you understand what steps can be taken to improve the deficiencies.
3. Follow-Up Checkup: 
A follow-up check-up will be set up for six months later, in which you will have to visit the clinic again. During a follow-up, you will undergo the 150 data points checks again. The present results will be compared with the previous results to see the improvement. 
There you have it! You should now be on your way to a healthier and happier lifestyle!