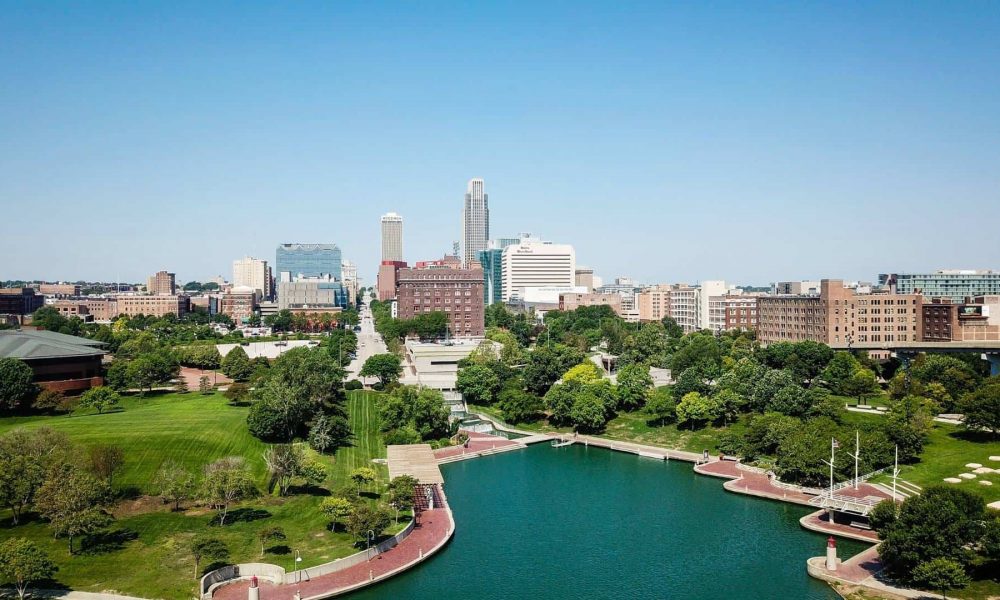 Buying a New House With $100k Salary? Here Are the Top 8 Places to Move to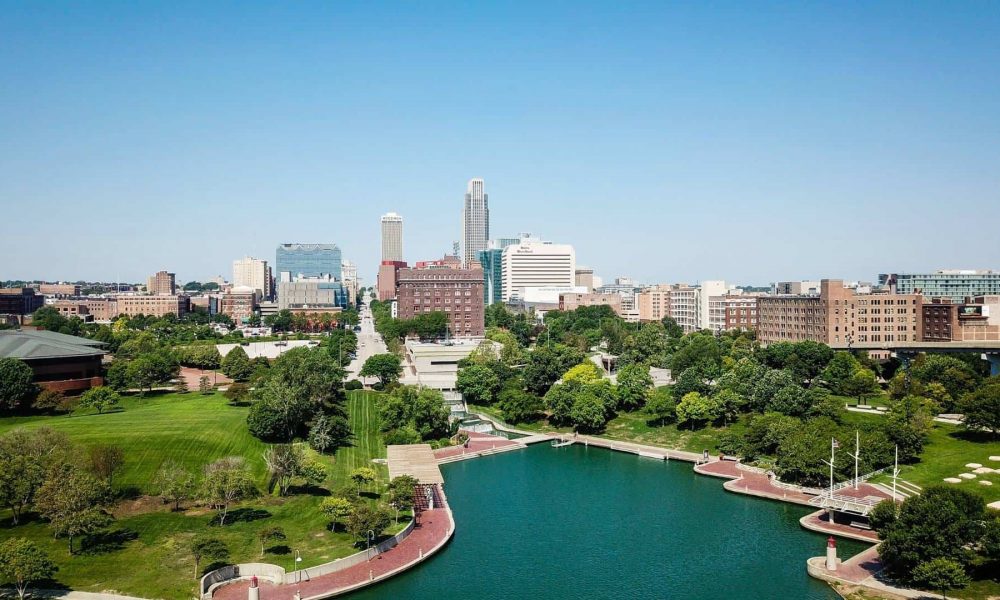 So, you are raking in a cool $100k annually and have your sights set on planting roots and buying a house? First off, hats off to you! Earning that amount is no easy feat. Now, where should you lay that welcome mat? There are cities across the U.S. where your salary will not only snag you a house but also grant you a comfortable lifestyle.
Here are the top 8 places where your $100k will feel like a million.
Pittsburgh, Pennsylvania
Do not be fooled by its gritty past. Pittsburgh today is a hotspot for tech, healthcare, and education. With its rich history, scenic views from Mount Washington, and affordable housing, it is a hidden gem waiting to be your next home.
Columbus, Ohio
This city has more to offer than just college football pride. A flourishing tech industry, a surge in craft breweries, and art scenes make it an attractive spot for young professionals.
The housing market? Well, on a $100k salary, you are poised to buy a sweet spot and still have some left for game tickets.
Louisville, Kentucky
Yes, the Kentucky Derby is a massive draw, but Louisville has much more to offer. Think bourbon tours, a growing indie music scene, and, of course, housing prices that will make your wallet smile.
Omaha, Nebraska
If you have never thought about the Cornhusker State, it is time to. Omaha offers affordable living, buzzing with a youthful vibe thanks to its trendy spots in neighborhoods like Blackstone District.
Did we mention that Warren Buffett, one of the world's wealthiest individuals, calls this city home? Well, that is a pretty good endorsement.
Des Moines, Iowa
Ranked time and again as one of the best places to live in the U.S., Des Moines offers a mix of urban and suburban. Farmer's markets, a strong job market, and housing that will not have you living paycheck to paycheck on $100k? Sign us up.
Witchita, Kansas
Apart from its aviation fame, Wichita has been gaining attention for its affordability.
With a growing cultural scene and low housing prices, your salary will stretch farther than you might think.
Raleigh, North Carolina
Nestled in the famed Research Triangle (alongside Durham and Chapel Hill), Raleigh offers a blend of innovation and tradition. Delicious BBQ, green spaces, tech jobs, and houses within your budget.
You bet! It sounds like a win-win
Boise, Idaho: Not Just Potatoes
Boise is quickly becoming one of the go-to places for those seeking a balance of outdoor adventures and city life. Biking trails, ski resorts, and a lively downtown make it an attractive spot.
Your $100k salary here? It will feel like a king's ransom.