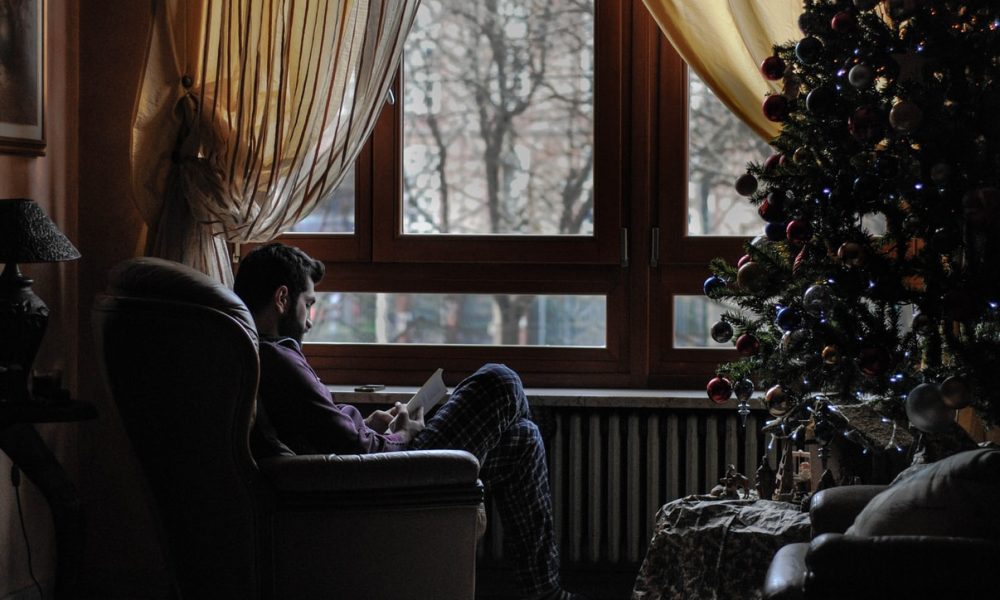 5 Simple Tips to Keep The Cash in Your Account and Your Family Warm This Winter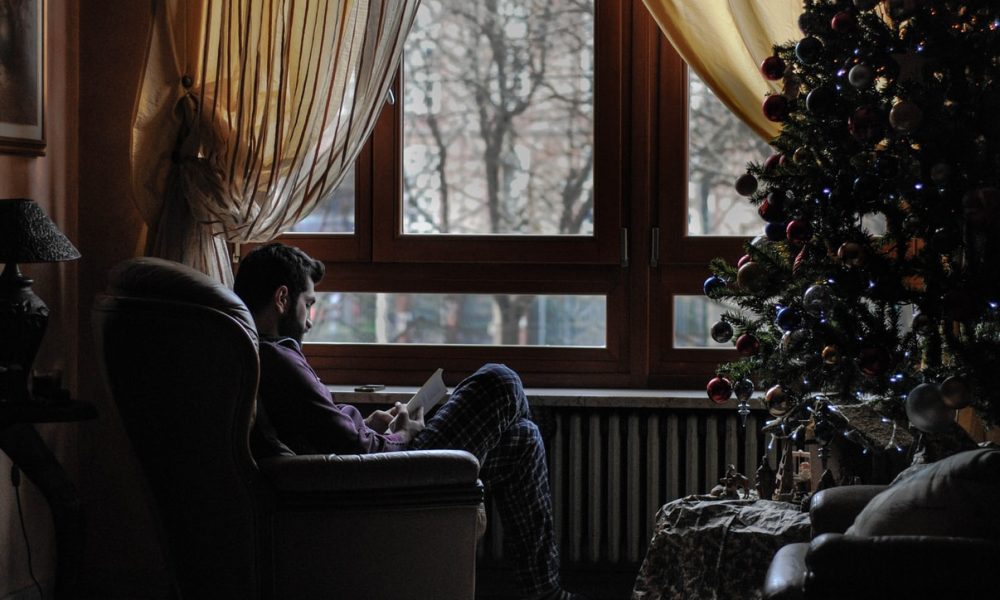 Communities around the globe are witnessing heavy snowfall of the year amidst the kicking off of the new year 2022. Snow is likely to linger around for the upcoming months. That being said, it is important to keep a sensible track of winterizing and your expenses.
We have gathered some simple tips that will help you keep your cash in your account and your family warm this winter. First, heating bills are perhaps the only highest-paid bills you pay in winter. However, there are some simple tips that will help you reduce heating bills. Let's analyze them step by step: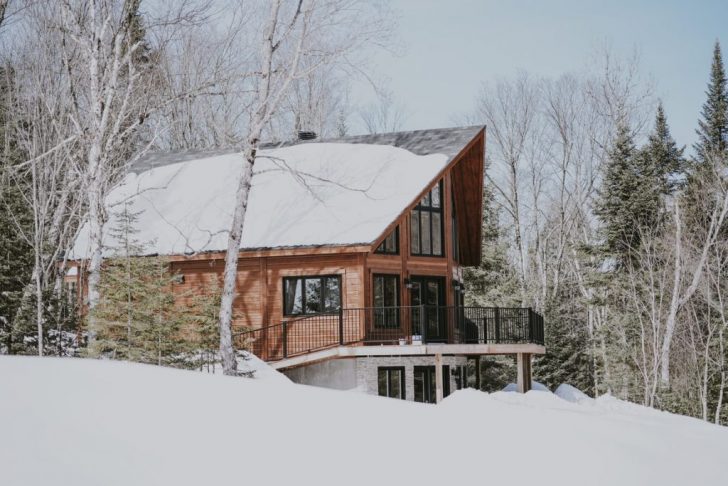 Properly Check The Furnaces
Let's be honest. When it is freezing cold outside, no one would like to roam around without heating tools properly functional in their homes. You should properly check the furnaces to ensure that everything is properly functioning. People's Natural Gas Company suggests that most furnace filters are not in good order, and they do not work properly. Ultimately, it results in costly heating bills.
So, the first step that you can take to cut down your heating bill is to make sure that the Furnace air filters are in perfect order. The People's suggests checking these furnaces at least once a month during winter.
Stop The Cold Air From Sneaking into Your Room
Most people blame their heating tools when their room is not warm enough. However, this could be the cold air sneaking into your room through the edges of the door and windows. So, one of the ways to keep your room warm would be filling those edges and stopping the cold air from sneaking into your room.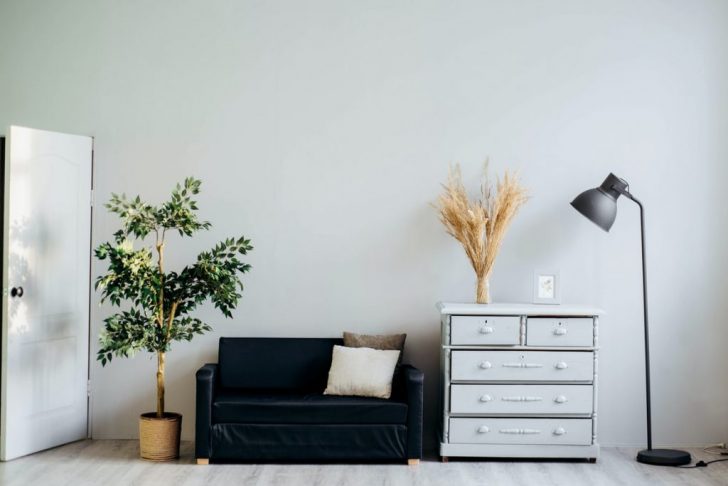 Make Homemade Storm Window
A simple and cost-effective way to disallow cold air from sneaking into your room is through a homemade storm window. You only need a six-mill plastic for that. Cover the inside window through this six-mill plastic, and it will keep the freezing air at bay.
Unlike replacing the window or installing a new one, a homemade storm window costs the least. The best part is it lasts for several seasons if done properly.
Make Use of Mother Nature
Nature has its own unique ways of helping during the winter season. You just need to be proactive to make use of it. For example, you can open the shades of windows and let the sun heat up the entire room. Likewise, close up the shades and blinds during cloudy days to avoid the entrance of cold air.
Thus, making use of mother nature will help you keep your cash in your account and your family warm.
The Grandpa is Right
I'm sure you constantly hear your grandpa saying: "Don't run in and out the room. It makes me frozen." Guess what, he is right. You are giving the cold air a chance to sneak in by needlessly running around. It disrupts the warm air inside the room and makes the room. You can help keep the room warm by following grandpa's advice.
You can effectively keep your cash in your account and your family by following these simple tips. Try them out, and wait for the results.