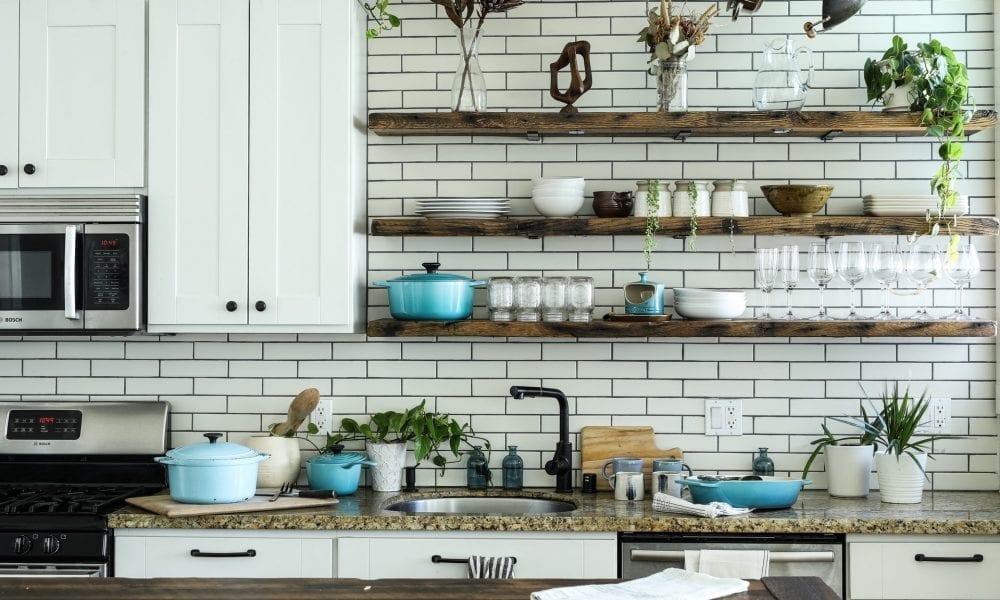 An Updated Kitchen is the Key to a Good Home Resale Value – Here's Why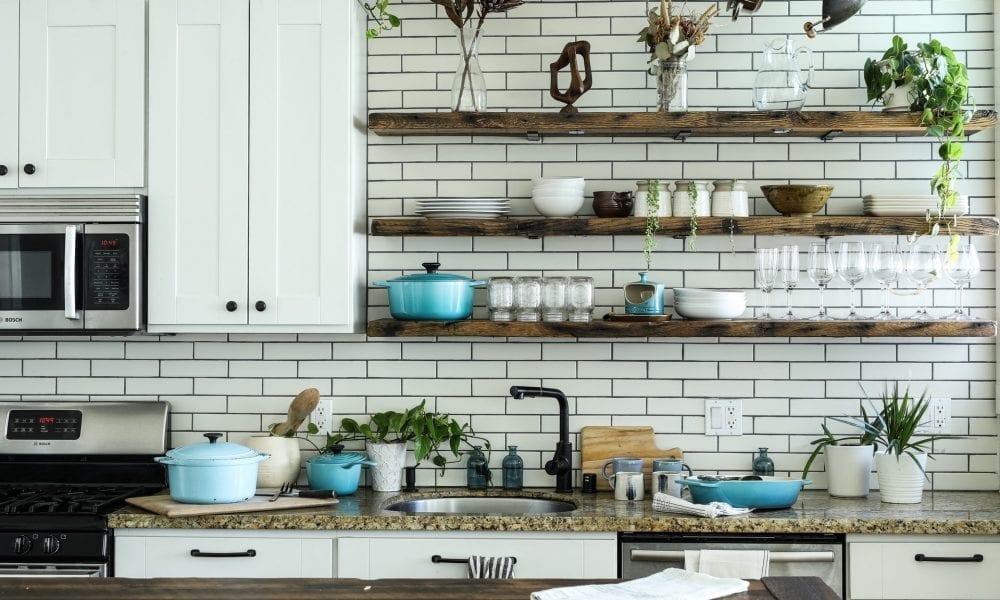 Who doesn't want their house to increase in value? Especially when you're about to sell, the one constant wish is that you get the highest possible offer on your home. But, with your home amenities in wrecks, the only chance you have of seeing a high bid is in your dreams, as harsh as that may sound.
According to research, however, you can boost your home's value by 10% just by giving some parts of it a makeover. Whether you're tired of seeing the same old features in your home or you're looking to increase its sale value, redoing your kitchen could get the itch you've been trying to scratch.
Why You Should Redo Your Kitchen
A Ramsey Solutions study uncovered that the kitchen is hailed as the most important part of a house by 80% of homebuyers. Due to this rising predilection, there is a higher demand for homes that have fancy and updated kitchens.
When re-doing yours, you should also bear the following statistics in mind: first off, 55% of homebuyers are drawn to kitchens with granite countertops. Secondly, 69% of them revealed that they would be willing to make a higher offer if the kitchen came with the latest appliances.
Houses often sit on the market for weeks before an interested party swoops in to make an offer. If you're looking to seal the deal quickly, a kitchen renovation is a perfect solution.
How Much Does it Cost on Average?
Remodeling Magazine revealed in a recent issue that it costs around $64,000 to renovate a 200-square-foot kitchen. However, it has also been made public that 1 in every 10 homebuyers end up spending $100,000 or above. These renovations include countertops, cabinets, flooring, lighting, the sink, and whatever else might need some work.
Like every other financial decision, your renovation is wholly dependent on your budget. Some people go as high as $140,000 in pursuit of more luxurious installments, including granite countertops and custom cabinets. It's safe to outline that the more you spend on renovations, the higher you can price your home.
You Don't Need to Sell an Arm and a Leg
Looking at these shooting numbers, most people would automatically hold their hearts and wallets because neither is stable enough to take such a heavy hit. However, you should take note that bigger products and all-rounded renovations eat up that big of a budget, and you are always able to make minor changes.
Forbes suggests the following changes to offer your kitchen a new look but within a squeezed budget:
1. Ensure your flooring matches your color scheme;
2. Replace the wall tiles with something cleaner and sleeker;
3. Add textured countertops like marble or granite;
4. Improve lighting, including LED lights on the bottom of your countertops and cabinets, which will give them an edge.
Improving the value of your home doesn't have to cost an arm and a leg. In fact, if you have your mind set on it, you'll be sure to find options that better fit your budget.