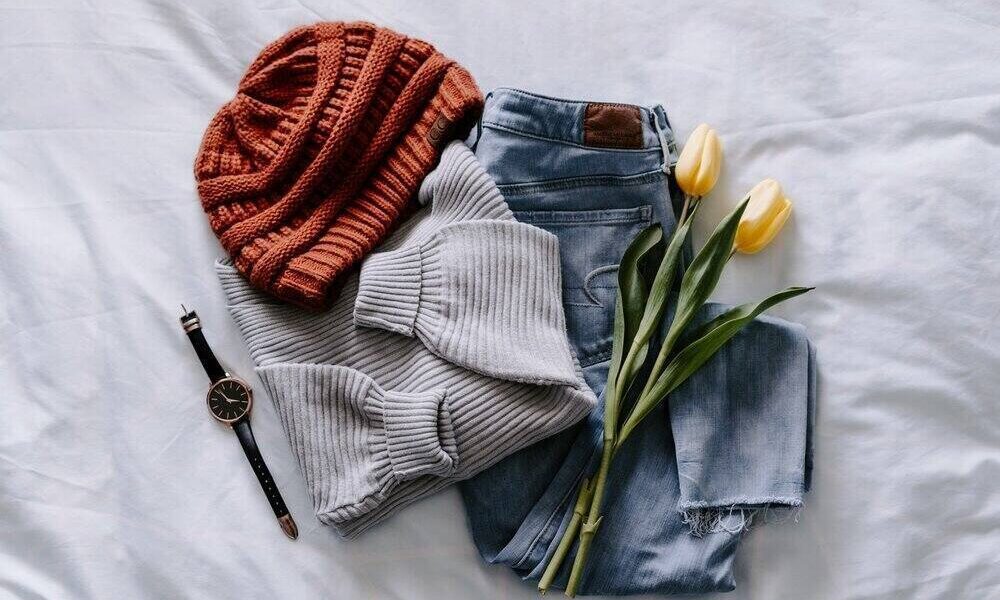 Should You Change Your Clothes Once You're Back Home?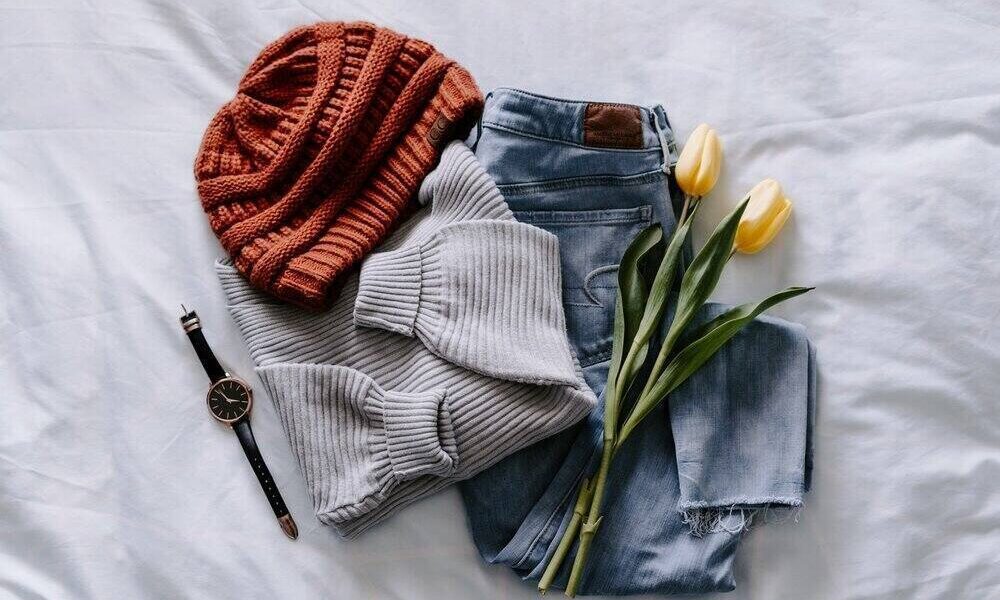 Do you not like sitting on your bed in the same clothes you went out with? Are you paranoid that the clothes that have touched public surfaces may carry germs to your bed? Or are you the type that doesn't care and will get under the sheets regardless of where you're coming from? 
It doesn't matter which of the above categories you fall under, we're here to clarify all your doubts!
What are the odds?
There are many people who find it gross and unhygienic to sit on their beds or living room chairs with clothes they've just worn out. But is this gross feeling justified? 
According to research, your concerns about bringing germs from outside aren't invalid, since clothes aren't prone to carrying infectious diseases. Thomas A. Russo, an expert in infectious diseases, says there's always been a certain uncertainty about the importance and role of clothing when it comes to transmitting infectious diseases. He further revealed that theoretically,  clothing could play a part in the transmission of disease. However, it's still unclear how much it affects the spread. Experts also feel that clothing plays more of an intermediate role while transmitting pathogens. 
Despite this, it could be possible that the cloth you're wearing could come in contact with a disease-causing pathogen, after which you could touch the same spot for a significant period, causing the microbes to stick to your fingers. Then if you immediately touch your eyes or mouth, it could make for a perfect situation for you to catch an infectious disease from your clothing. But, like stated earlier, the chances of this happening are very slim. 
What about the current situation with a pandemic going on?
During the early stages of the pandemic, there was quite a bit of talk relating to inanimate objects carrying the infection. It was believed that the contaminated objects could easily transmit the virus, however as time went by, experts continued to research and found that people are more likely to catch the virus via aerosols and droplets in the air as compared to coming in contact with inanimate objects.
That being said, changing into a different set of clothes once you've returned from outside is considered a good practice from a hygiene perspective. Several respiratory pathogens are likely to contaminate your hands, which can later touch your eyes, nose or mouth and make you sick. 
What can you do?
There's no point being constantly paranoid about this; instead, try to be sincere with washing your hands and sanitizing them before touching your face once you're back from the outside. If you're coming back from a hospital or an extremely crowded place, or if your clothes are noticeably unclean, then change into a different set of clothes before sitting on any furniture. Most importantly, if there's someone in your household who has a weak immune system and is prone to diseases due to medical conditions, it's best to change out of your worn clothes to keep them safe. 
Apart from this, it is quite unlikely for you to get sick just because you didn't change your clothes. But if you feel gross about them, there's no harm in changing into a new set of clothes for some peace of mind.