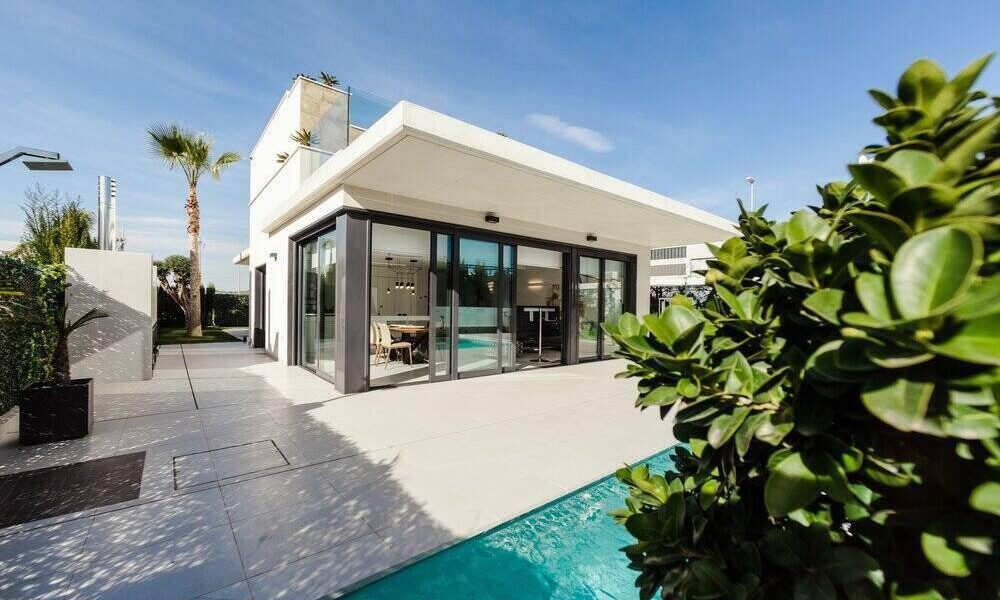 Student Loans – A Major Barrier to Homeownership in The United States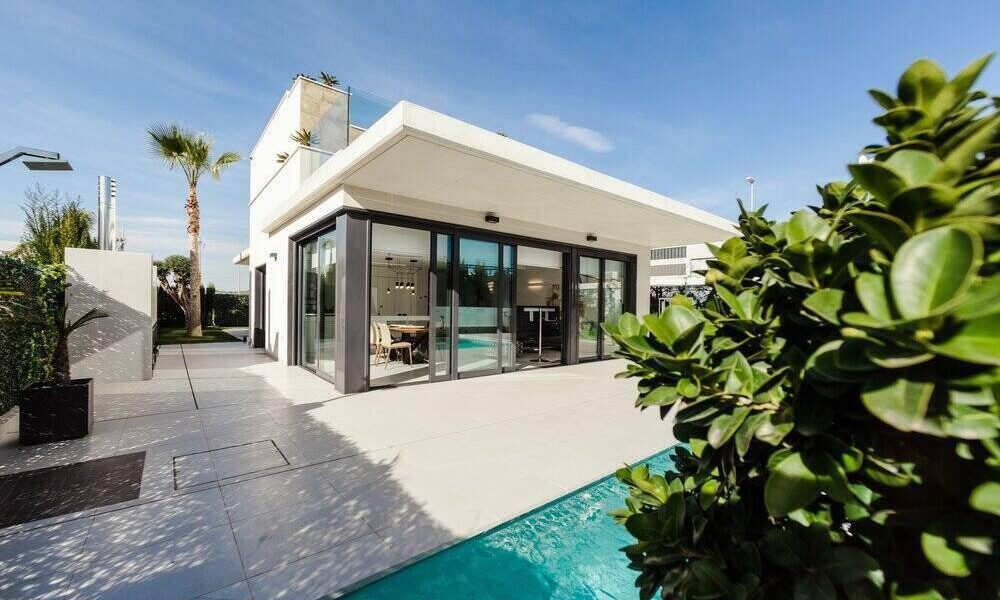 In the 1990s, Ed McKinley fell in love with an absolutely gorgeous $65,000 house situated by a lake in New Hampshire. The owners of the property were kind enough to let him move early and pay rent until the purchasing process was completed. McKinley, being all excited, installed a modern stove, changed the floorings, and repainted the walls.
And then there was some bad news! The mortgage company denied his approval as they thought his income-to-debt ratio was higher than what they were comfortable with. In reference to his federal student loan debt, that was somewhere around $34,000. Unfortunately, he was forced to leave the house. 
If McKinley's story sounds somewhat familiar to you, you would totally agree that student loans are a major hurdle in the way towards homeownership in the US. As per statistics, more than 80% of people aged 22 to 35 have a student loan on their name, which is why they haven't been able to purchase their own house, and they blame their loan for the same. 
But why is it that a sum that's meant to facilitate their education turns into a bottleneck when it comes to other phases of their lives? 
Reason 1 – Credit score
According to the National Association of Realtors, 8% of student loan holders are denied a home loan because of their poor credit score. Mike, a government employee in Oklahoma states, banks used to line up at his law school to offer loans.
Tempted, he did take a couple of loans before he'd even graduated. When he completed school in 2008, he had a debt of about $200,000 on his shoulders with no way to make the hefty monthly payments. He couldn't find a job and later was defaulted on his student loan.
He felt completely hopeless and his credit score dropped to 500, which is supposed to be considered very low. This happens with a lot of people who become indebted even before they start earning. So much so that they eventually default and end up with poor credit scores. End result – denied mortgage applications!
Reason 2 – Down payment
Another major problem why people with student loans aren't able to buy a house is lack of savings. Most are not able to save enough because a huge chunk of their income goes to the bank as monthly installments.
Stephanie Pennycuff, who works with a non-profit organization, mentions that almost one paycheck goes to loans every single month, and after that whatever amount she's able to save goes down into something or the other. Meaning, she can't save any money to purchase her very own house. 
Reason 3 – Low debt-to-income ratio
As highlighted in McKinley's story, a significant portion of people who have student loan debt get denied when they apply for a mortgage because of their poor debt-to-income ratio. The banks look at them as unsecured payers, which means they believe such people owe more than they make.
In the event such people need to choose between paying a mortgage installment and a student loan installment, they'll obviously pick the student loan since they might tolerate forfeiture of the house but not of their education.
All in all
Concern around this whole labyrinth of people with student loans not being in a position to buy a house are growing at a steady pace. We agree that the primary way to build wealth and attain stability is if you own property under your signature, but considering the current scenario, student loans are continuing to compound and the dream of buying a new home seems somewhat endangered for most Americans.