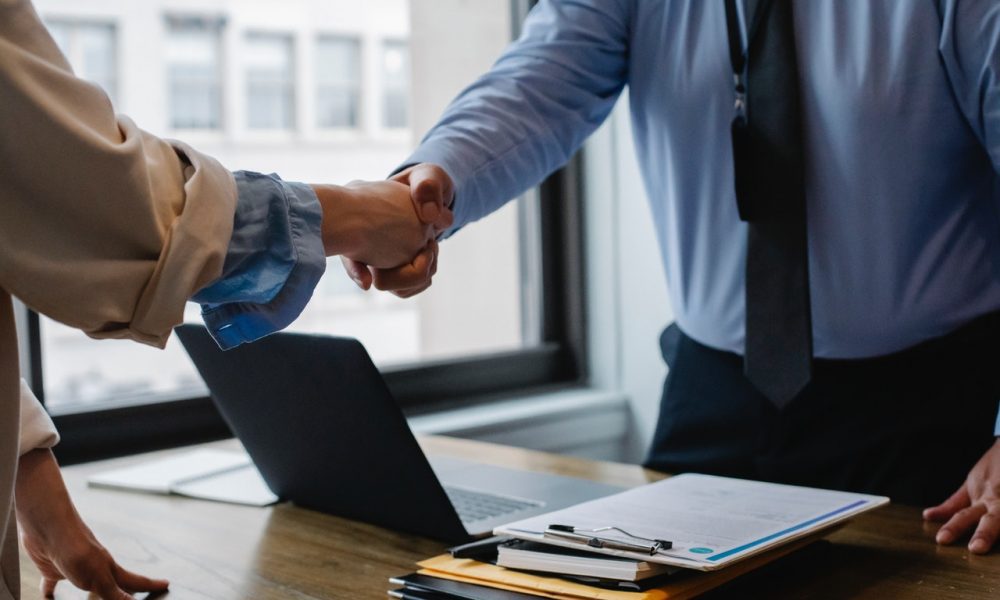 Take Your HR Career To The Next Level With These Amazing Tips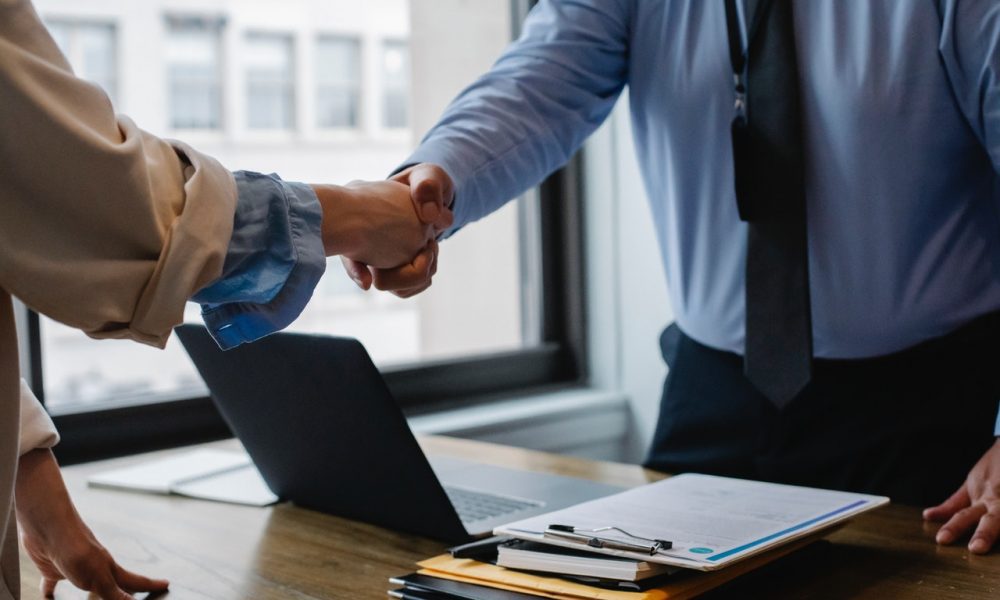 There comes a time in every professional's life when they feel like they are not where they want to be and are running out of time on this imaginary clock.
This overwhelming feeling of wanting to succeed can really tire you down, and most times, it even has a negative impact on the quality of your work. 
This career can be draining, but so many HR professionals have cracked the code and are living their best life. Lucky for you, they were generous enough to share the best advice that they got while they were having a hard time with their career. You never know, maybe this advice might help you get back on track and excel in your career. 
Here is some of the best advice shared by HR professionals:
1. Be Prepared
Whether you are starting at a new place or your workplace is starting on a new project, you have to be well-prepared. You have to know about everything that is going on – from the operations to the last meeting, you should be prepared.
When an HR professional is aware of what is going on in the office, they have a better perspective of how to deal with employees. For example, suppose the boss wants a project completed by the coming week. In that case, if you are aware of the fact that the employees are already working on another project, you can negotiate an extension with your boss.
2. Help Out
Be open to helping others out whether they are working in the same department as you or a different department. This not only helps you learn and understand better, but it also shows that you are dedicated and a loyal employee, which subsequently raises your chances of getting a promotion.
3. Watch the Leader Lead
If you have someone in your department who is at a senior level, look to them for help and observe the way they work. Since they are more senior than you, they are much more experienced and an expert at their work. Take the opportunity to learn from them. It will boost your skills and you can always have a mentor to look to during times of need.
These simple tips are going to help you in your journey to becoming a great HR professional.
Good luck!