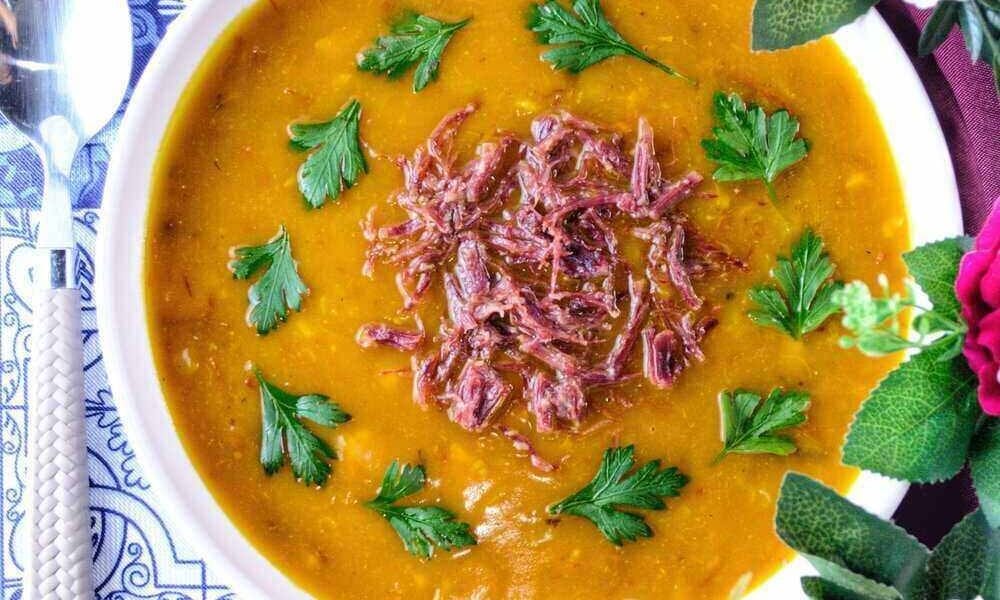 Tips and Tricks to Ace The Perfect Indian Curry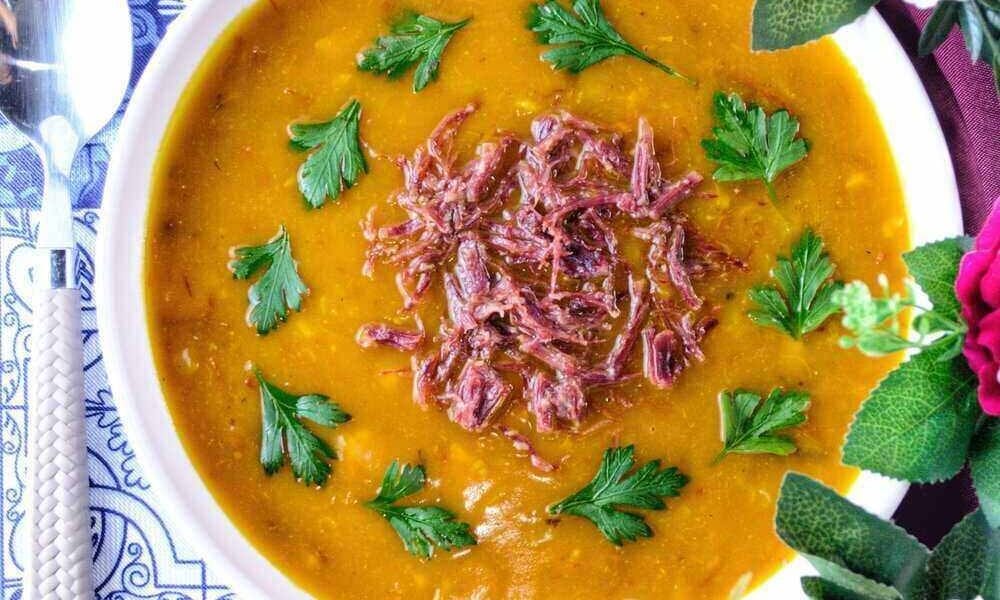 If you believe Indian food is all about heat and spices, you've probably never tasted the authentic Indian curry! 
The spices in Indian cuisine aren't meant to make your eyes watery or burn your tongue. They're meant to give you an experience of richness and a perfect balance of flavors. After all, there's a reason it's called the food of gods! 
The only dilemma that comes up while discussing Indian curry is that it's not just one kind of curry. There are several varieties that can be made, and every single one has a bunch of complex ingredients in it. With a powerful pack of flavors originating from different parts of the country, the Indian curry mirrors the country's rich culture and diversity. 
When it comes to preparing the perfect home-style Indian curry, there are many cooking techniques and ingredients that can help. This post details a few. TBH, we can't promise that your preparation will beat the authentic grandma-style curry, but these tips and tricks will definitely help step up your game. 
#1 Use whole spices
If you ever visit an Indian kitchen, the first thing you'll notice is the spice box. Yes! It's the heart of every Indian dish. In fact, it's the second nature of every Indian mother to put whole spices in her curry since it gives the concoction an authentic pungent flavor. So, the next time you plan on cooking an Indian curry, don't forget to use this step and experience the magic of whole spices. 
#2 Use farm-fresh condiments
Almost every Indian household has a small but extremely useful kitchen garden. It may sound surprising to some fellow Americans, but in India, people have practiced planting their own veggies for a very long time.
Ingredients like coriander, chilies, curry leaves, mint leaves, and even tomatoes can commonly be found growing in planters across Indian households. Freshly grounded chilly paste, garlic, and ginger paste are staples in their curries for that extra freshness and authentic flavors. 
#3 Patience is a virtue
Preparing the perfect Indian curry is no less than art. Trust us when we say this – Indian ladies don't spend so much time standing in the kitchen for no reason! You've got to keep stirring the pot to let the spices cook properly. The key is to amalgamate all the flavors properly with a perfect balance. Remember, good things take time in life, and also in Indian curry. 
To sum it up
There's no doubt that Indian food is taking over the culinary world like a storm. People are falling in love with its rich flavors and nutritious values. But as tasty and wholesome Indian curries taste, there are several things that can go wrong with them if you're not a cautious cook. If you're a curry lover but don't know how to go about it, these tips can work wonders for you.