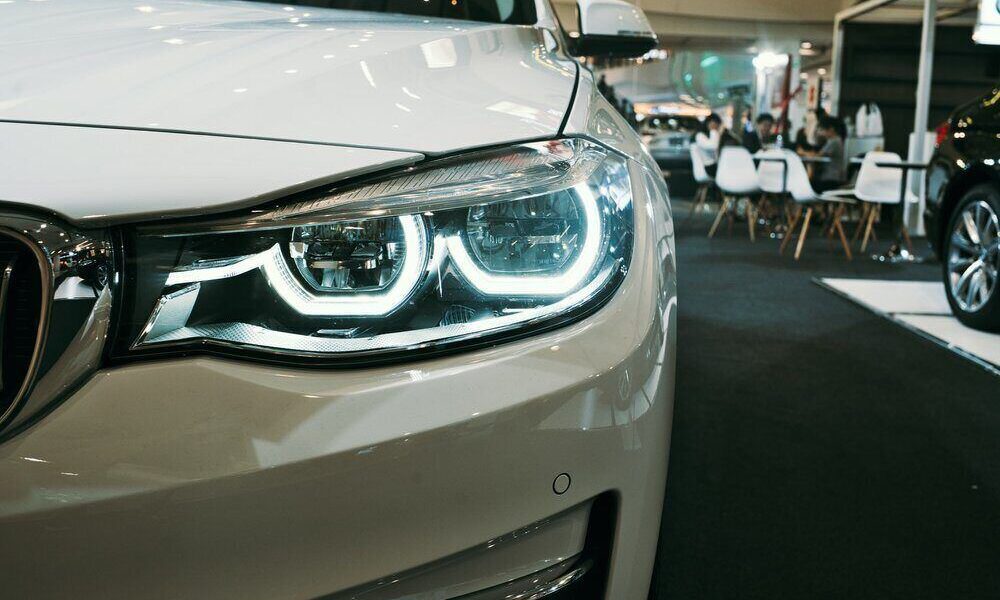 Trying to Sell Your Car Online? Here's How to Do it The Right Way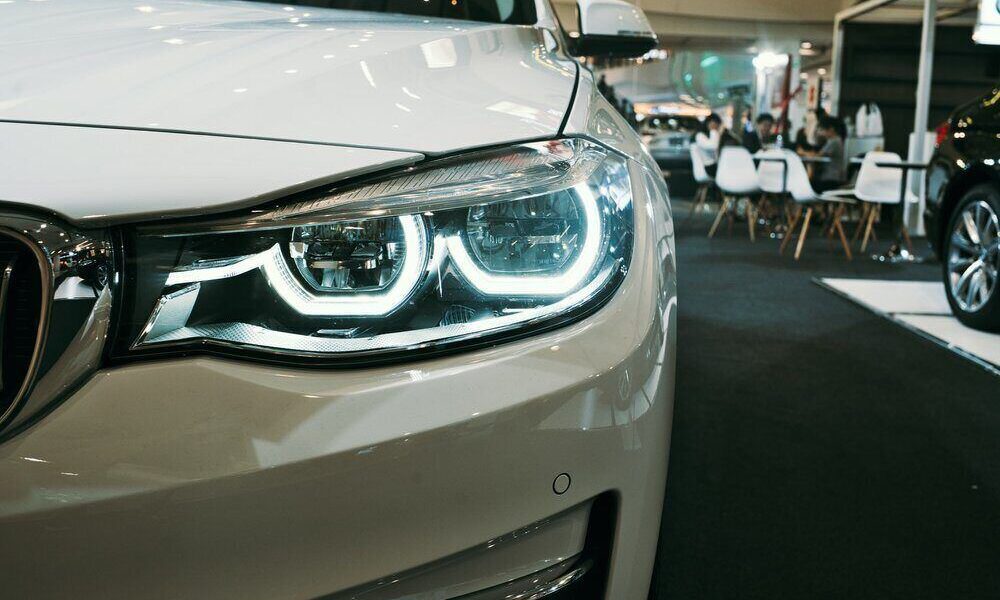 Humans are programmed in a way that acquiring stuff feels a lot more exciting to us than selling or discarding it. But regardless of how much we hate it, for most "things" in our lives, there's always an expiry date tagging along. That's why when the time comes, we must say goodbye.
Speaking of bidding farewell, have you been considering selling your car on an online platform? Well if you have, you've certainly made the right choice! TBH, the online way of things seems like a more credible and convenient option to go within today's time.
Think about it, the entire world is at your fingertips; it's a one-stop solution for all your answers and queries. So, why not take advantage of it and see if you can earn a few extra bucks in the process? Selling vehicles at great prices right from your home without having to physically engage with tons of buyers sounds about right, doesn't it? 
If you agree, here's a guide to help you sell your used vehicles at impressive resale prices. 
Step #1 – Pick the right platform
Quite frankly, most online resale websites come with their own drawbacks. For instance, cars.com and autotrader.com charge you with good money and then mix you up with a pool of dealer ads. If this sounds like a painful experience, don't even get us started with Craigslist. Its free ads are no less than getting lost in a tsunami (we're not saying it won't get the job done, but you'd need to have a lot of patience and a good eye to land the perfect offer).
If you hate negotiating with people personally and don't want to get lost in a heap of irrelevant data, eBay might be the right spot for you. 
Step #2 – Post high-quality pictures and a catchy description
Always remember, the first impression is the last impression. In the case of cars, a good picture always ends up working wonders. Make sure you capture every single corner of the vehicle. The roof, tires, odometer, interiors, even the undercarriage. Clean your car nicely before taking the shots, no one wants to buy a car that is covered in dust. Quick tip! Make most of the golden hour and click some mind-blowing images. 
If you've aced the picture game, a good and descriptive description will act as a cherry on the cake. Mention all the important details about your vehicle – what are its positive aspects, what are the negative aspects, etc. Be true to the buyer, the more genuine your description is, the more trust you'll create with the buyer.
Step #3 – List at the correct price
Before you list your prized possession at your desired amount, ensure that you've done your research and found out what other people list similar models for. Try to stick to a considerable amount, without being unrealistic, if you actually want to sell your car. 
Lastly
Don't hesitate to take the final step. Put your phone number at the end of the listing and be available and ready to entertain a bunch of inquiries. If you're selling your car on Craigslist, make sure to post the ad on a Thursday evening to make sure that your ad doesn't get lost in a pool of other spam. When a deal is successfully made, be kind to the buyer and take down your car selling advertisement. 
That's it! Now you're all set to offload your old baby and look for a brand-new one!