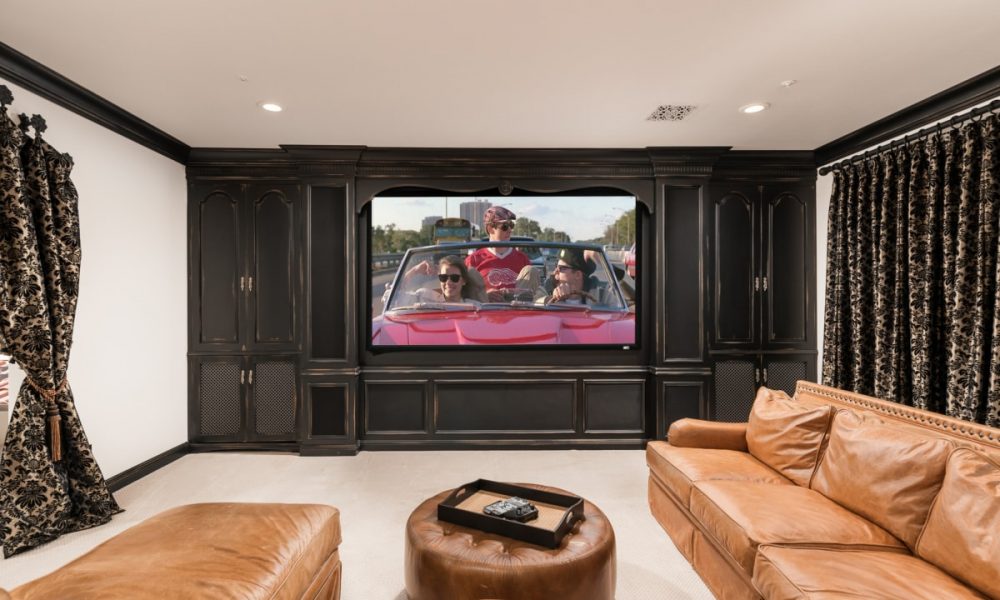 Using Modern Tech to Take Your 'Man Cave' to a Whole New Level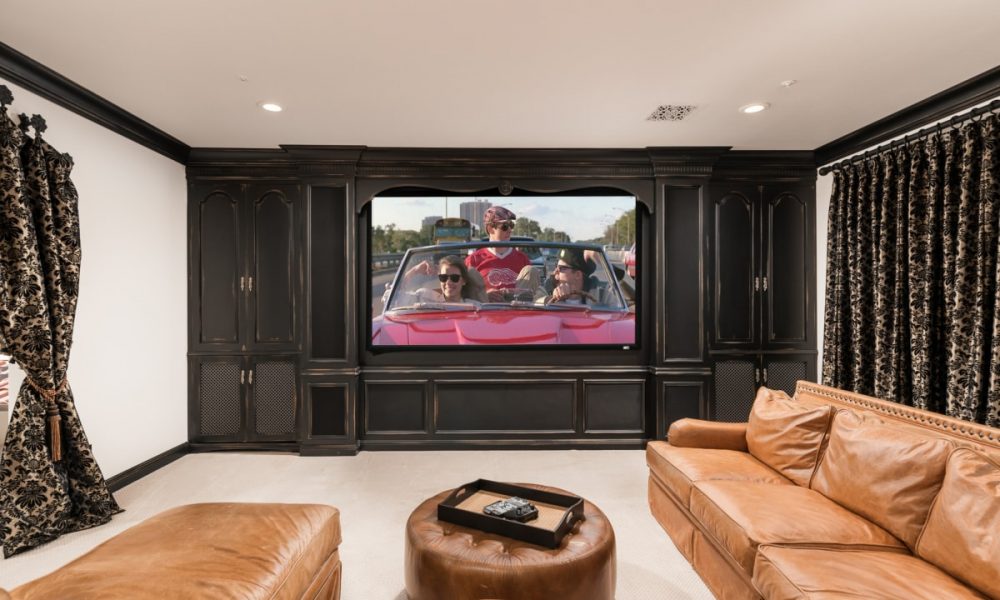 Every man cave is a reflection of one's personality, hobbies, and tastes. From cozy corners to sprawling rooms filled with memorabilia, the man cave is the ultimate personal escape. But, what if you could inject a bit of futuristic flair into your special space? With the blend of tech and DIY ingenuity, you can create a man cave that is not just personal but also packed with the coolest gadgets and gizmos.
Ready to dive into the digital age with your man cave? Let's get started!
DIY Home Theater: Cinema Experience at Home
Why go to the movies when you can bring the cinema to you? Pick a wall, get a quality projector, and couple it with an impeccable sound system. Do not forget to add smart lighting that dims automatically when the movie starts. To go one step further, add reclining seats, and voilà, you have your personal theater.
Retro Jukebox With Modern Beats
Celebrate the old while embracing the new. Create a vintage-looking jukebox, but inside, let it stream from platforms like Spotify or Apple Music. Essentially, a Raspberry Pi can be your best friend for this project, letting you navigate between nostalgic radio and today's top hits.
Gesture-Controlled Gadgets
Move over, voice commands. Gesture control is here. Using simple devices and sensors, configure your entertainment system, fan, or even your recliner to respond to specific hand movements. So, wave your hand to change tracks or flick your wrist to adjust the volume!.
High-Tech Fish Tank
Reimagine the traditional fish tank with some tech. Integrate a system that feeds your fish at set times, changes lighting according to the time of day, or even plays soothing underwater tunes. Make it interactive by setting up a camera inside the tank and live-streaming the serene aquatic life on a dedicated screen.
Augmented Reality (AR) Game Zone
While VR is immersive, AR brings the game to your room. With AR glasses or even certain smartphone apps, set up an area in your man cave where the physical and digital worlds collide.
From tabletop strategy games that spring to life to interactive fitness challenges, the possibilities are endless.
Personalized LED Wall
LED strips are common. But how about an entire wall that reacts to music, movies, or games? Create a dynamic ambiance that shifts and changes, setting the mood for whatever you are doing. However, it is not just about the visuals. Instead, it is about the experience.
Automated Snack Dispenser
A man cave is incomplete without snacks. That is for sure. Design a snack dispenser that senses when you are near and delivers your favorite munchies.
Whether it is a bowl of chips or a handful of nuts, let technology serve you. So, the essence of a man cave lies in its uniqueness. While classic designs and themes will always have their charm, there is something exhilarating about introducing modern tech into the mix. Whether you are a tech novice or a gadget guru, there is always a DIY project waiting for you.