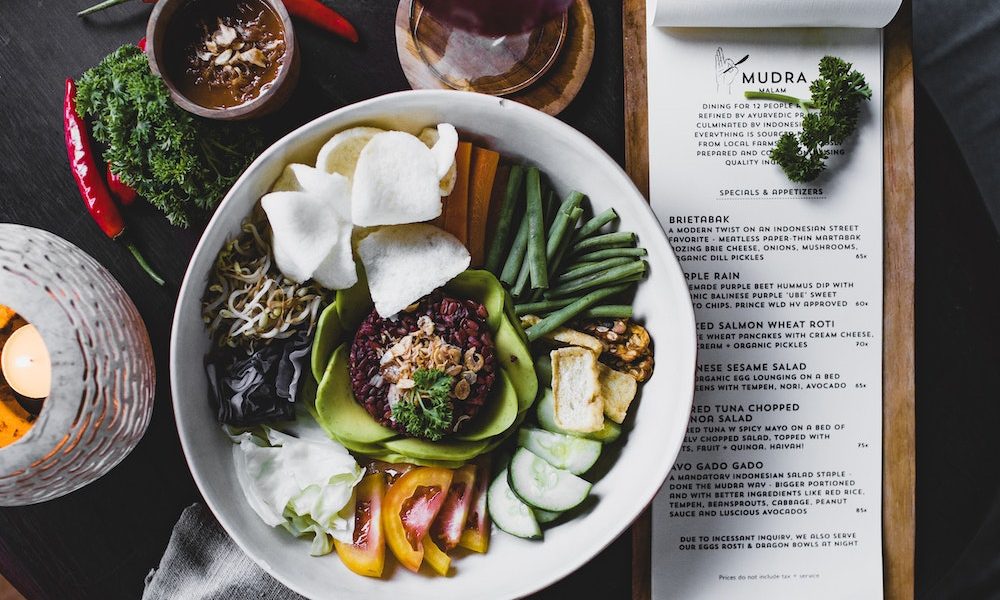 Experts Say You Should Opt For Plant-Based Lifestyle – Here's Why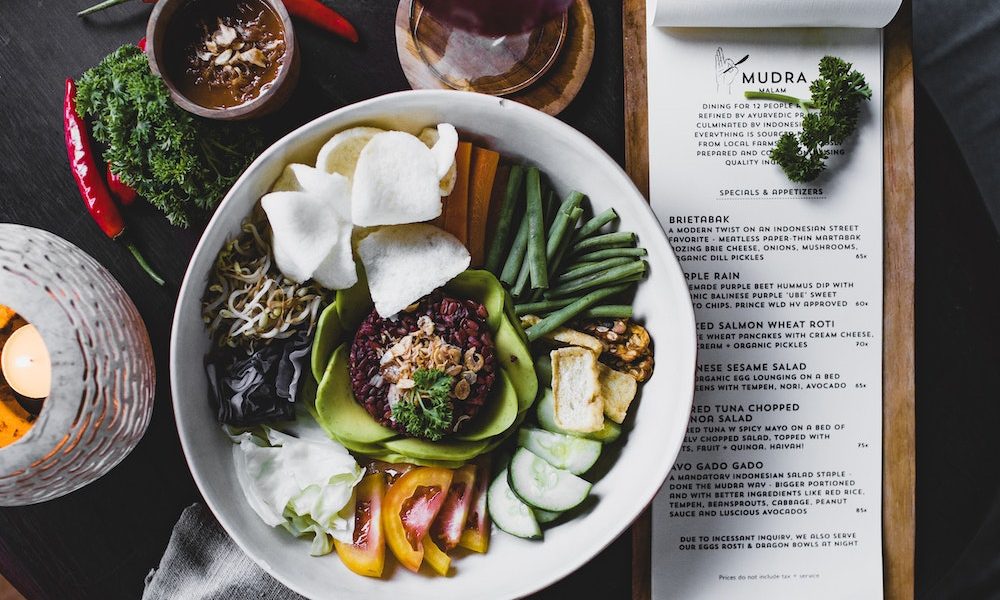 In Singapore, a man named Mr. Yuan Oeij liked food items such as beef hor fun, chicken rice, and bak kut teh. However, this is not the case anymore; Oeiji has since stopped consuming any kind of animal-derived product. The reasoning behind this drastic lifestyle change? He learned about the cruelty that goes into the production of meat. He slowly removed animal-based products from his life, starting with dairy and mammals, then moving towards eggs and chicken. Now, wherever he wants to get a taste of his past, he visits his restaurant that has a vegan-friendly menu for a meal, or he opts for a plant-based equivalent. 
Many People Are Switching To Plant-Based Diets
It appears that in the last few years, many people have reduced their meat intake and are leaning toward plant-based foods. Studies show that people are progressively becoming aware of the benefits of a plant-based diet and veganism on their health, the environment, as well as the animals in the world. For many, the reason behind switching to a plant-based diet was their awareness of the meat industry's contribution to the destruction of our ecosystem. Many young people have watched documentaries and shifted to plant-based diets as a result.
Vegan Food Is Becoming Common In Stores
Many small food businesses are working to ensure that there are meat alternatives and animal-based products alternatives for the people who need them; one of them is Everyday Vegan Store. The store's owner is Amanda Lee, who says that she brought this store to life for the people who wanted to shop for vegan goodies without needing to boringly check the back of every product at a traditional store. This July, the Emirates airline added vegan options to their Singapore inflight menus; it is said that in the past decades, the demand for vegan food on airlines has increased highly. 
Is A Plant-Based Diet Better?
Looking at it health-wise, being on a vegan-diet means that one's intake of saturated fats and calories will be reduced because of the absence of animal fat from their diet. Lots of fruits, veggies, and whole grains mean that one would get a lot of fiber. A vegan diet is great for someone who is looking to reduce body mass index as well as body weight for both kinds of individuals with health problems such as heart disease or diabetes and healthy individuals.
However, a diet must be properly planned for one to benefit from it; it should be nutritionally balanced, adequate, and varied.