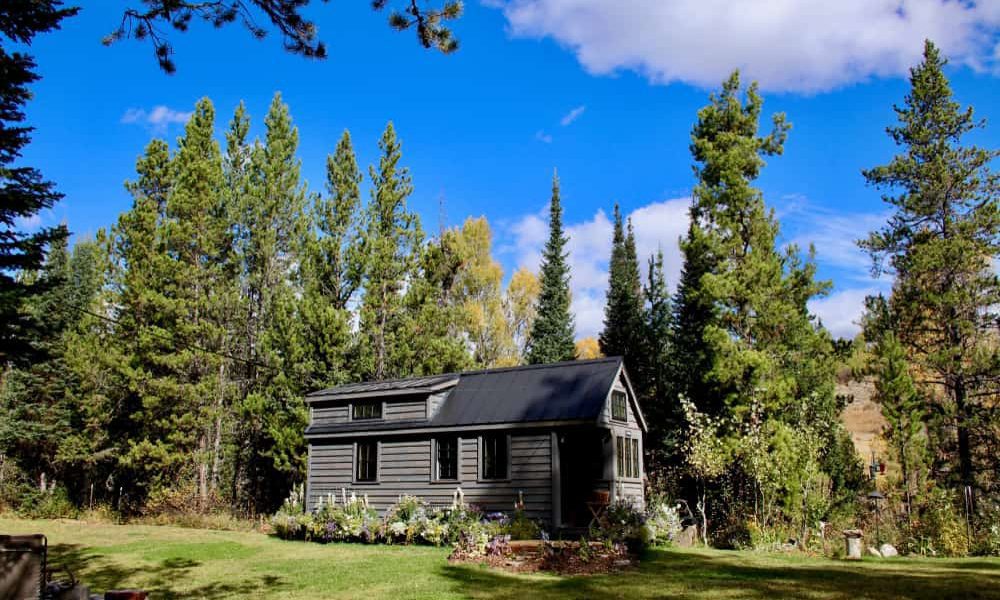 What Does Off-Grid Living Look Like?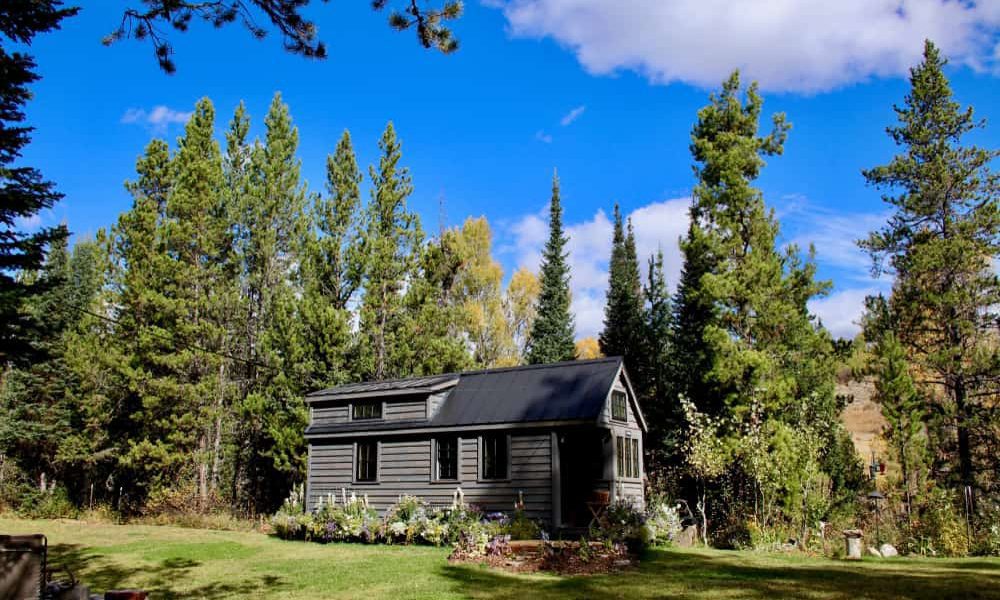 When it comes to lifestyle, everyone has different preferences. And everyone has different reasons. Some prefer urban life: Filled with opportunities, resources, and needs of everyday life. While others love their suburban life. They have settled in remote places away from town. Living away from town, in the suburbs, means peaceful life, serenity, and tranquility – all away from the hustle of city life. Labeled as 'Living Off-Grid,' these people live away from cities and towns and spend a life of tranquility in the lap of mother nature.
However, in daily life, off-grid living is no different from living in cities. You still have to make ends meet, do household stuff, and develop a daily life schedule. However, the nature of doing all these daily activities is different. Meaning that you will be doing all these activities while living a peaceful life simultaneously. Since you are not around regular people in your off-grid living, you need to be physically and mentally prepared for it.
Off-Grid Living is Social Isolation
Living in remote places means you are away from regular people. People you can find in your city life are nowhere to be seen in off-grid living; thus, it is a form of social isolation.
Firstly, you need to be physically and mentally stable. Since you are living away from town, chances are, you may not have access to basic medicare. That is why it is mandatory to ensure that you are in a position to live in social isolation, both mentally and physically. However, if you are fit for off-grid living, we recommend opting for it. Since nature is the best healer, you will not be struggling with your health.
Secondly, you need to make sure you have enough savings to sustain your life away from town. Essentially, off-grid living means having no job. If you live six to seven hours away from the town, you can not hold on to a job in that for long. It would be quite difficult to commute to the office from your off-grid abode. That is why you must ensure you have enough funds to support your off-grid life.
Off-Grid Living is Equally Dangerous
One of the essential aspects of off-grid living is the danger that comes with it. There are enormous possibilities that you can encounter a natural disaster in the wilderness of nature where you reside. Land sliding, hazards, and natural calamities are the telltale of off-grid living. To live off-grid, you must be strong enough to keep up with that.
Similarly, thousands of people die every year who live off-grid. Some die because of natural disasters. Others are eaten by wildlife animals. On top of that, some can not hold to the daily hard activities there. For example, cutting trees, making food, and accessing life essentials – like water and electricity – are hard. Most people die during the process.
Keeping all that in mind, you need to assess if off-grid living is your thing. If not, you are better off with your city life.