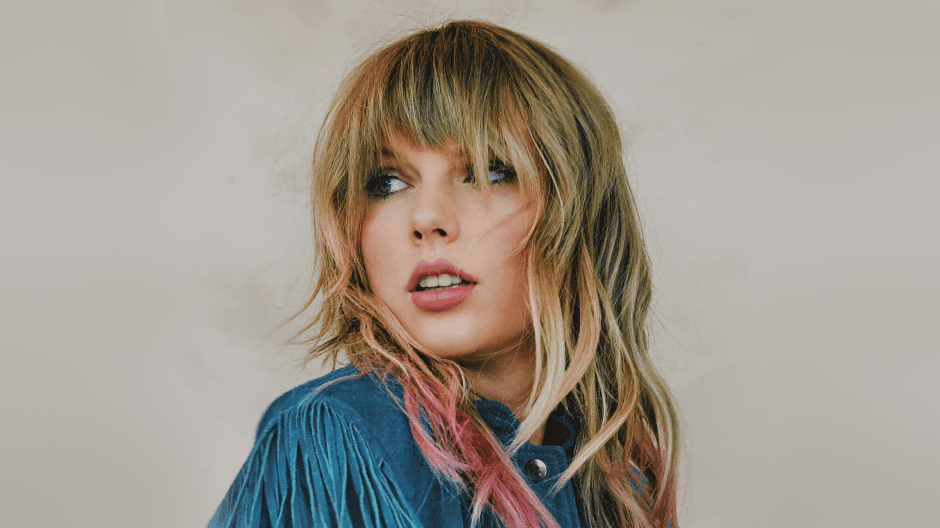 All the Incredible Things Taylor Swift Has Done for Her Fans in Times of Need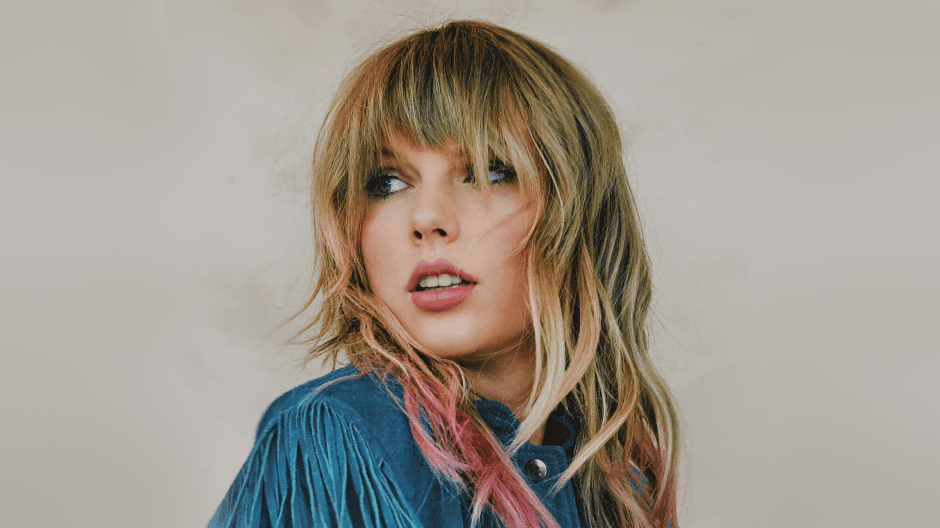 It's no secret that Taylor Swift has a heart of gold and is considered one of the most charitable celebrities in H Town. But the pop singer doesn't just show support to charities, she's also known for giving back to her fans through incredible acts of kindness and generosity, no wonder she has an army of millions of Swifties worldwide.
And now as the world grapples with the COVID-19 crisis, millions of people are in desperate need of financial help. Here's what the Lover singer is doing to ease the burden on her young fans.
Just last month, Swift came to the aid of her crisis-stricken fans who had been laid off by their employers and had no means to survive or pay their bills. One of them was a 24-year-old waitress, Samantha Jacobson, who had lost her job after the cocktail bar she worked at shut down amidst the lockdown.
The young server expressed her grief and fear in a Tumblr post, after which she received a donation of $3,000 from her music idol. In a statement to PEOPLE magazine, Jacobson said she was shocked by Swift's generosity and now she looked up to her even more. The singer saw her Tumblr post and contacted her via Twitter to offer some financial support during a difficult time.
This isn't the first time Swift has helped a fan out in times of need. Just last year, the singer made a huge donation of $10,000 to Trinity Foster, a 16-year-old stage 4 cancer patient who was struggling to keep up with her mounting medical expenses.
The fan had her own GoFundMe page which caught Taylor's attention after she held a party for the singer's latest album release in her hospital room. The photos from the party went viral and soon after, the singer made the generous donation to Foster's crowdfunding campaign.
The singer doesn't just help fans who need help with their medical bills, she also foots their college tuition! In 2019, a fan named Ayesha Khurram took to the internet to talk about her financial hardships which made it impossible for her to pay her university fee that year which amounted to $5,000.
It had only been a few hours since she posted this when Ayesha received an email from her university, stating that her dues had been paid off by none other than her favorite music idol, Taylor Swift.