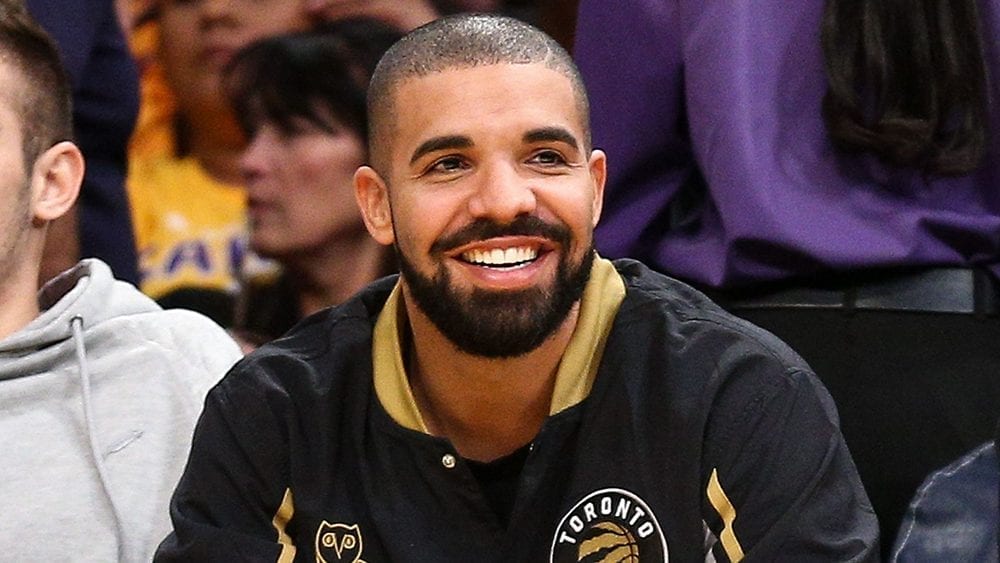 Drake Sleeps on a One-of-a-Kind $390,000 Mattress, Here's Why It's So Expensive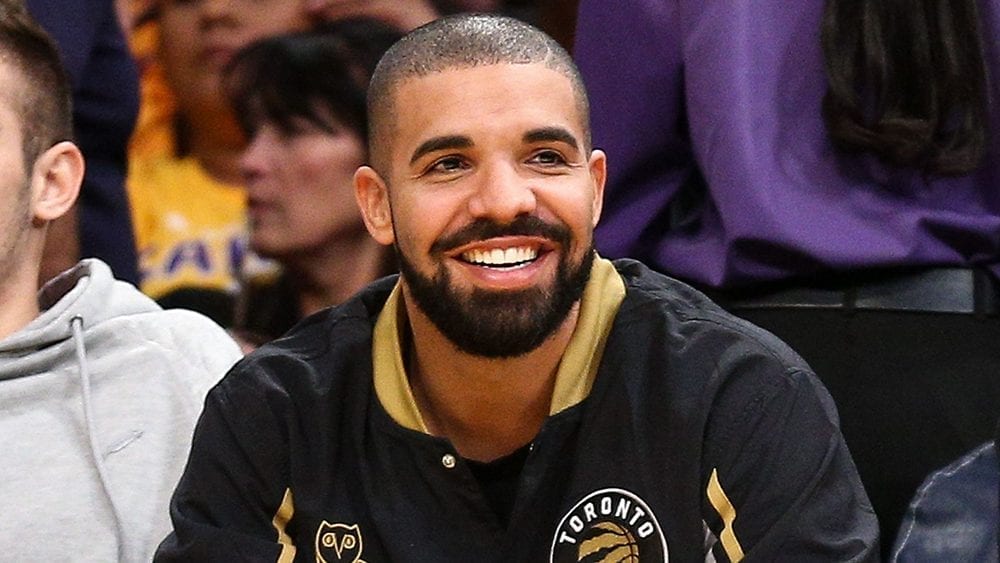 A musician of Drake's stature can afford all the luxuries life has to offer, and when it comes to his bed, only the best mattress made of horsehair and stingray skin will do.
And how much does a mattress made with these rare materials cost? A whopping $400,000! Fans are struggling to justify the cost, but the creator of this masterpiece believes that there's a very valid reason why it's so expensive.
The mastermind behind this luxurious mattress is none other than Ferris Rafauli, who's considered one of Hollywood's most sought-after interior designers.
Known for using the best quality material for his design projects, Rafauli puts just as much effort into picking doorknobs and faucets as his marble-lined hallways and countertops. Rafauli also worked his magic on Drake's massive 5,000 square-feet mansion in Toronto, taking the singer's vision and turning it into a reality.
The designer helmed the construction project, furnishing it with his designer furniture and putting his own finishing touches to bring the vision to life.
Rafauli said that he used the Art Deco Movement as inspiration for the mansion's design to create a perfect harmony between contemporary and luxury.
From a 20,000-Swarovski-crystal chandelier to faux suede ceiling panels, the property is a representation of wealth and opulence. The master bedroom features a luxurious bar equipped with the finest whiskey and champagne. Even the headboard of the rapper's new bed has accents of channel leather.
But it's the $390,000 mattress that takes the whole cake. To design this masterpiece, Rafauli collaborated with a renowned Swedish company, Hastens, which has been in the business of making high-end bedding for 168 years. It doesn't only cater to A-list celebrities but also their pets. The company creates luxury mattresses for dogs that can cost up to $6,400.
The founder of the Hastens spas in LA and New York said that the partnership between Rafauli and the Swedish company was a game-changer in the sleep department.
We spend a third of our lives sleeping but so few of us put any thought into the type of mattress we lie on. However, Drake's special mattress uses horsehair, accents of leather, and stingray skin.
The handmade bed, which takes about 600 hours to finish, is the first of its kind which means that you will have to wait till September to get your hands on it. According to Drake, the mattress is the best thing he has ever laid on, and it makes him feel like he's floating in his sleep.