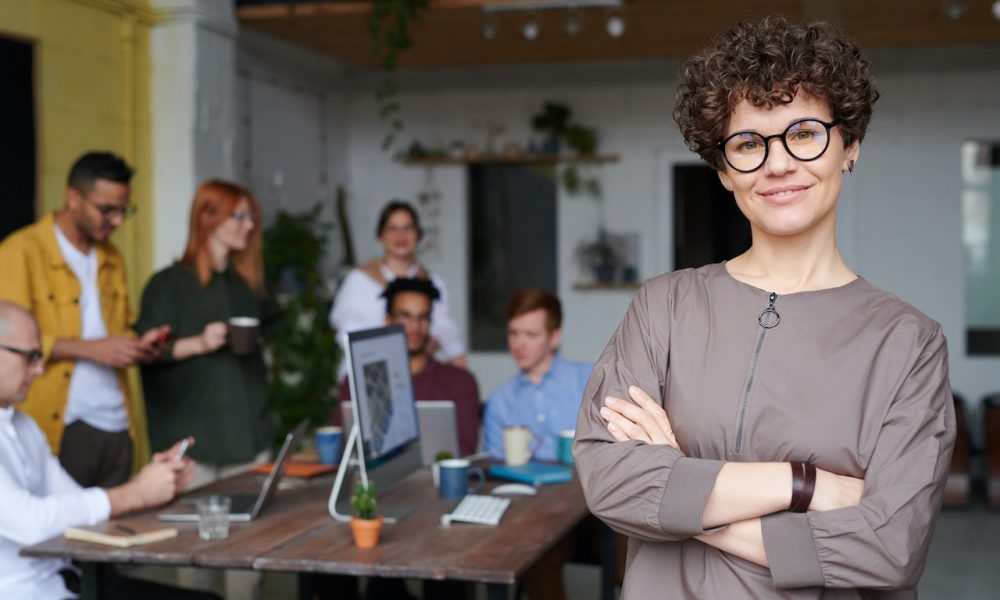 Finding the Right Financial Advisor to Help Manage Your Finances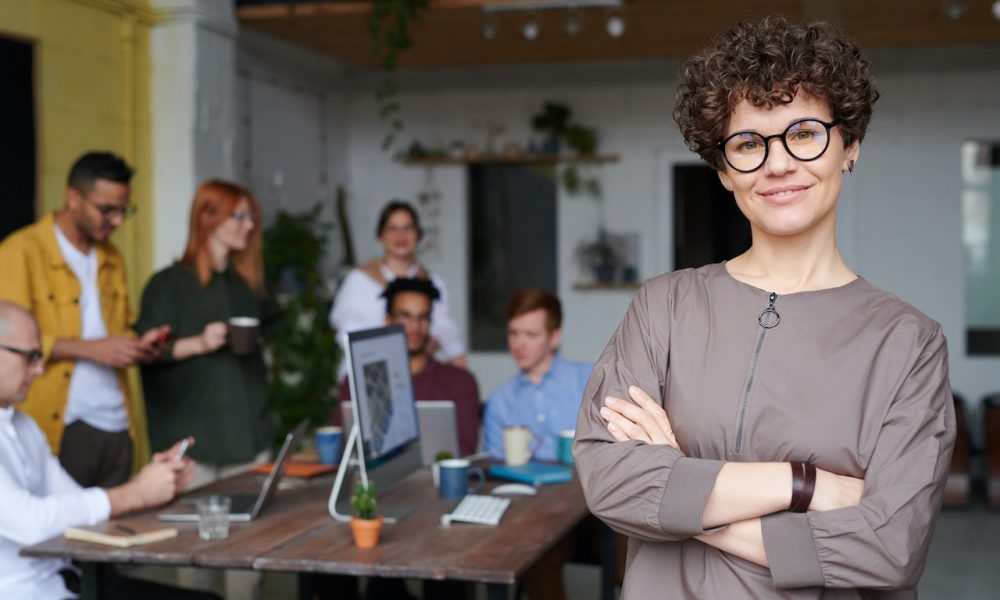 6. Understand Your Financial Goals
It is important to know what your financial goals are before you begin the process of finding a financial advisor. Consider why you need help managing your finances. Do you need assistance in budgeting, long-term investing, or retirement planning?
Knowing your goals and objectives will allow you to match the right advisor that specializes in your particular needs.
5. Look for Red Flags
When considering prospective advisors, it is important to do some research into their background and experience. It is essential to look out for any red flags, such as disciplinary actions, negative customer reviews, and past lawsuits.
These could be indicative of less-than-honest practices. So, it is best to steer clear of any financial advisors with a questionable history.
4. Research Different Types of Advisors
When it comes to selecting the right financial advisor, it can be helpful to understand the different types of advisors that exist. Certified Financial Planners (CFPs) and registered investment advisors (RIAs) are two common types of advisors, and each one offers specific services.
CFPs offer holistic advice in areas such as:
Investments
Taxes
Retirement planning
Estate planning
So, if the shoe fits, wear it! In contrast, RIAs provide advice on investments only. It is important to find an advisor who meets your needs and has experience in the particular area you require help with.
3. Interview Several Potential Advisors
It is always best practice to interview several potential financial advisors before making a decision. Ask the advisors questions about their professional experience, qualifications, and fee structure,
In the long run, this will help you gain a better understanding of who is the right fit for you. And, of course, for your financial needs. Ideally, the one who ticks all the boxes.
2. Be Clear About Your Expectations
Prior to engaging with an advisor, it is important that both parties are clear about your expectations from them. Have a discussion about how frequently you will meet and what services they should provide, as well as discuss any potential conflicts of interest or additional fees that may arise from seeking advice from them.
Check Their Credentials
Make sure to check the credentials of any financial advisors you are considering working with. There are several organizations, such as the Certified Financial Planner Board of Standards (CFPB) which provides certifications to qualified financial advisors. It is also important to check whether the advisor abides by fiduciary standards, which require them to act in the best interests of their clients at all times.
By following these key steps, you can ensure that you find a reliable and experienced financial advisor who can provide you with the advice you need to help manage your finances.