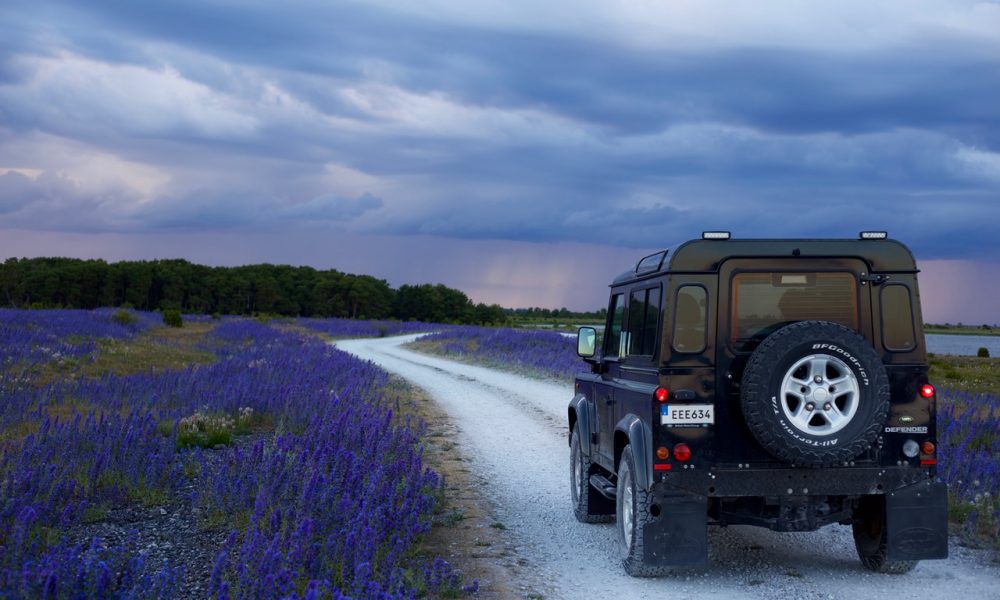 Renting a Car For Road Trips? Here is How You Can Save Money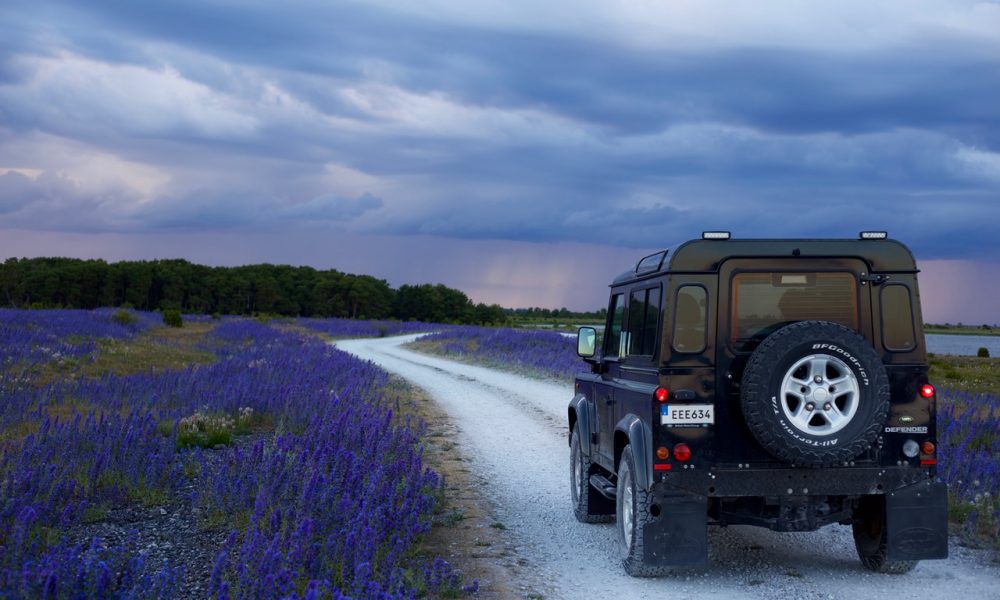 As the new year 2022 kicked off, an unprecedented spike in road trips was recorded. People from all walks of life were seen as interested in outing and touring around. Researchers argue that it is because of the frustration caused by the COVID-19 pandemic. Statistics show that the pre-pandemic period had a way less number of tourists as compared to the post-pandemic one. Nevertheless, it is pertinent to mention here that even after the pandemic, 80% of the tourists opted for domestic trips.
Did you know what is the most common thing among these domestic tourists who are wandering out on road trips? Did you guess renting a car? Well, if you guessed so, it is absolutely right. Statistics show that a vast majority of the road trips that have taken place after the pandemic are via rented cars. We would go on and argue that there is yet another common factor among these road tourists as well. What could be that? Extravagance and spending a lot of money.
Since every tourist gets out to enjoy and explore new places, they do not really care about their money – which they should. We are not recommending being tight with your budget during one of the most memorable moments of your life. Rather, what we are suggesting is this: Try to be realistic – both with yourself and money. At the end of the day, you will have to get back and spend the same life, pay the same bills and bear the same expenses. That is why, it is a sensible decision to save money while touring and roaming around.
As mentioned earlier, car rents are the most widely used aspect of tourism. And it is costly. You need to be money conscious and sensible enough to spend every cent on the car. Listed below are some of the easy and efficient ways to save money on renting cars:
On domestic trips, some tourists reach the border and cross it just for fun. This makes them enter a different country. As you cross your country's border, not only you will be under a different law and order, there can be certain charges and taxes as well. Technically, you will be under the rules of the country where you have entered. Consequently, you will find yourself in hot water.
So, unless you get permission from your renter, do not cross the border. Staying in your country will help you avoid any additional taxes and charges of that country.
One Driver is Enough; Do Not Book More
A single driver is enough for all kinds of domestic trips. There is no need of booking a second one or more. Obviously, booking more drivers will mean additional charges. That is why, book one driver who is expert enough to entertain you around.
Let's wind up with some bonus tips:
Drop off and pick up at the same location, unless there is any urgency.
Try to drop off the car exactly at the same time as you collected it.
Before booking a car, consider the season, holiday, and all the factors that are linked with money.