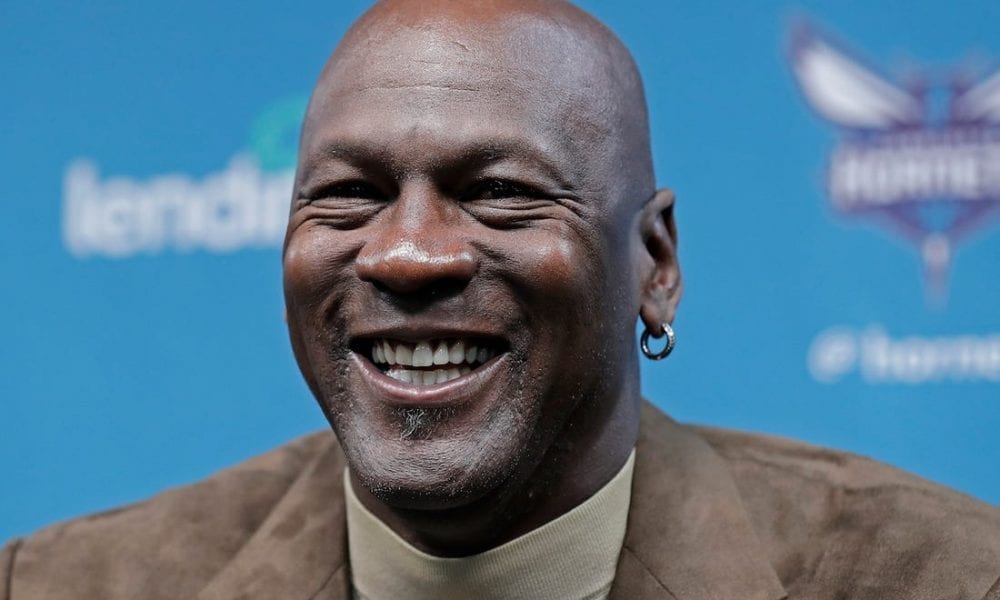 The INSANE Reason Why Michael Jordan Once Turned Down a $100-Million 2-hour Appearance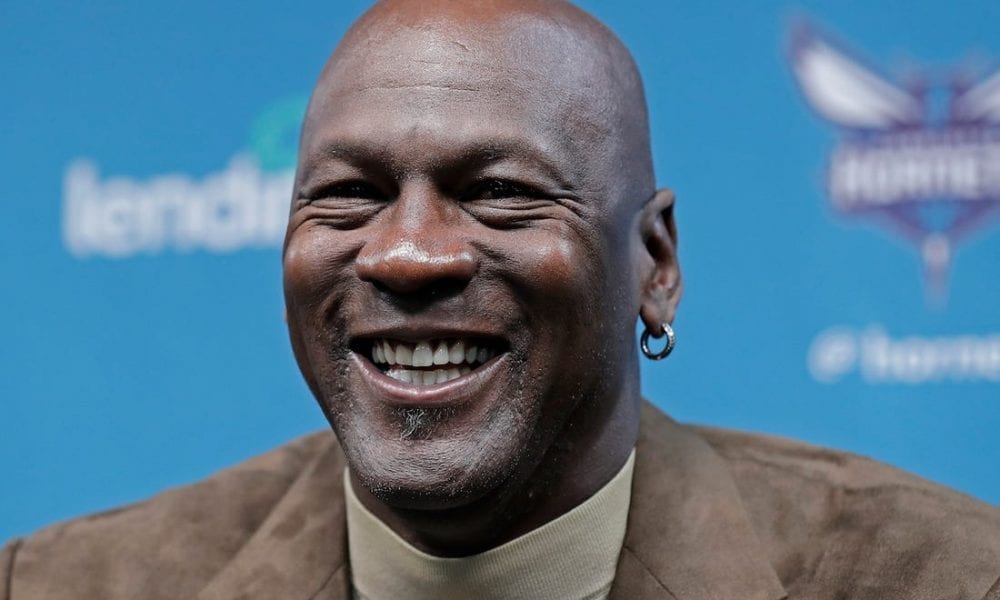 If we had a penny for every time Michael Jordan made a penny, we'd be worth $2.1 billion today — that's exactly how rich he is, even after retiring from basketball. The NBA legend has rarely been seen in public recently, and even an offer worth $100 million didn't change his mind about returning to the spotlight.
The man is a billionaire who has worked hard during his career. Losing a HUGE payout opportunity can't really be that big of a deal to him, right? After all, it might take him a lifetime to burn through his billions, it doesn't really make sense for him to be making more money.
Once considered the best basketball player of his time, Michael Jordan has finally decided that it's time to retire for good and enjoy his riches away from the public eye. His former manager, David Falk, 70, recently revealed that the NBA legend has turned away some pretty insane deals in the past, proving that he isn't really greedy about making more money.
Once, he was asked to attend a two-hour event with a payout of $100 million, but he shot it down just because he didn't want his name associated with the event. Falk shared the details of the deal on a radio show called Boomer and Gio, saying that he really admired Jordan's work ethic and his selectiveness when it came to the projects he was involved in.
Praising his former client, Falk said that Jordan never signed brand deals and endorsements just for money. He was careful about the projects he wanted to be involved with, and his decision to turn down $100 million is a testament to that.
It was almost 3 years ago when Falk told Jordan about the offer. It was easy money; all he had to do was make a two-hour appearance. But he didn't think twice before turning it down.
Falk says that he was left equally stunned and impressed by Jordan's decision. Who in their right mind could turn down $100 million? But the NBA legend's work ethic was truly admirable and it goes to show that you can't really put a price tag on talent.
After retirement, the Hall-of-Famer returned to the spotlight one last time with The Last Dance, an ESPN documentary about his final NBA season. The in-depth series spanned over 10 episodes and looked at the glorious 1990s filled with historic seasons and victories for the Chicago Bulls.