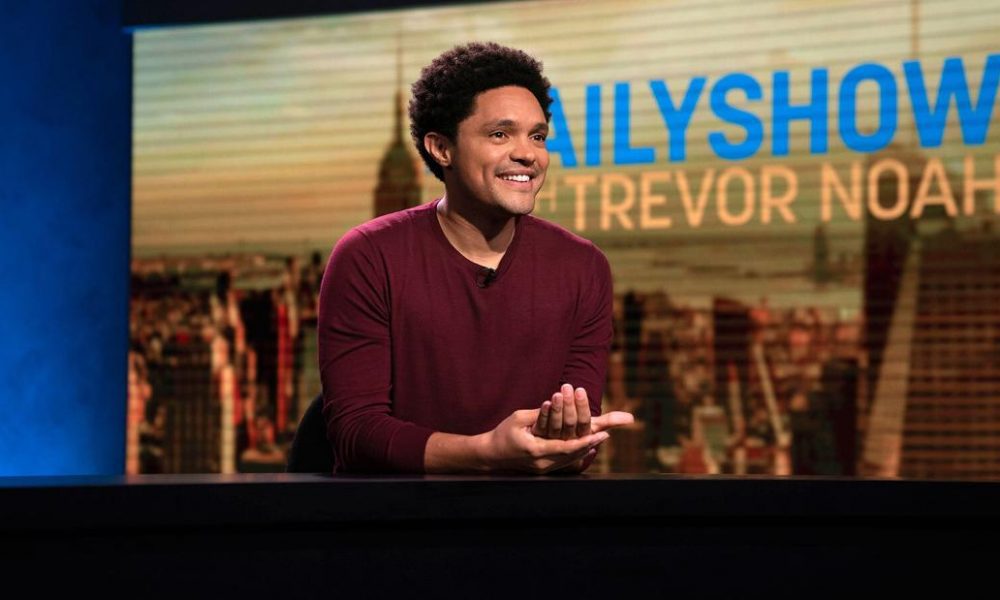 Adieu Trevor Noah: The Funniest Comedian Says Goodbye To "The Daily Show"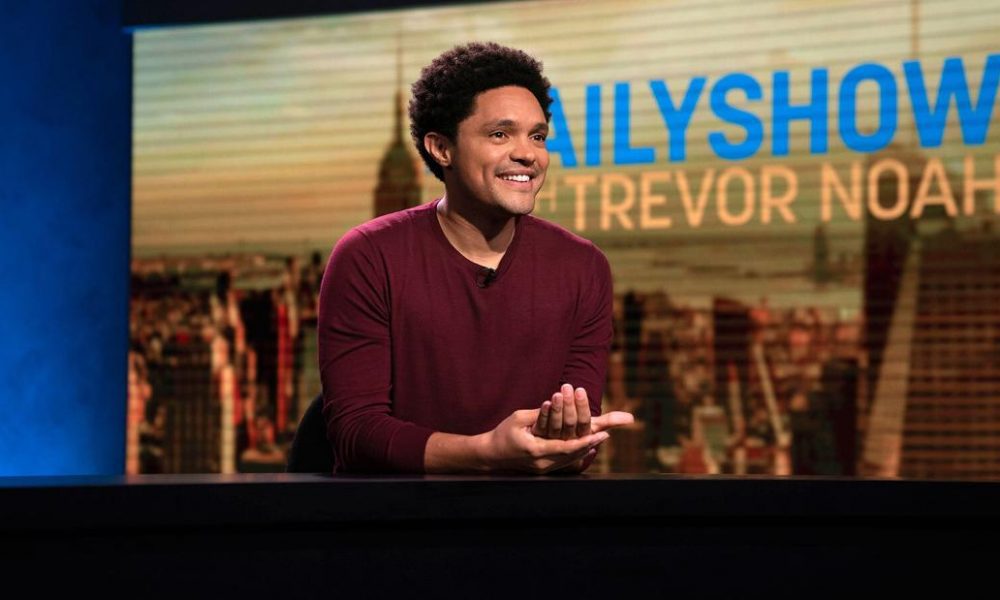 If you have been tuning in to Trevor Noah, you can tell that this funny guy has a lot to tell. What is interesting about Trevor Noah is that he details every single tiny thing with his unique, hilarious touch. As a result, everything he says becomes a cracking joke. Something that is well-versed and hilarious and realistic – all at the same time.
Hailing from an indigenous South African family, Trevor Noah enjoyed ten years of an excelling career in the United States. To begin with, he was a stand-up comedian, and soon, from numberless Netflix comedy series to live programs, whatever he touched, Trevor turned it into gold.
However, Comedy Central has given him a whole different platform. A platform that holistically transformed his career as a comedian. Kicking off as a mere stand-up comedian, Trevor became the host of "The Daily Show With Trevor Noah" through Comedy Central.
In this show, Trevor Noah covered every single topic for over seven years. From politics to global issues and trending news across the world, Trevor covered up every single thing on earth. What is interesting, and how is Trevor different than others, you may ask? Well, apparently, his way of delivering: He turns the most serious thing on the earth into a joke. A hilarious joke that criticizes the wrong with a unique sense of humor. You can imagine his dedication by the fact that Trevor continued the Daily Show "virtually" during the COVID-19 pandemic. Confined in his LA apartment, Trevor kept up with the latest trends in the U.S and worldwide.
Do not forget his Trump jokes! In every single episode, Trevor would end up joking about Donald Trump, being hilarious and realistic each and every time.
But this time, Trevor Noah himself makes headlines. Not because of a 'controversial joke' or anything, but a big one: Trevor says goodbye to "The Daily Show With Trevor Noah."
In a special message, Trevor Noah thanked his audience. He recalled how things have changed since he started seven years ago. At the same time, he cracked some jokes asking his audience not to forget his Trump jokes. A typical comedian, for sure!
Furthermore, Trevor Noah explained that he has decided to dedicate his career to stand-up comedy. Of course, it is not easy to bid adieu to the Daily Show, as he said it with a heavy heart.
But he confirmed that his audience would still see him on stage. Not as a host but as a stand-up comedian. It goes without saying that the Daily Show can not be done better by anyone except "The Son of Patricia." But the time has come to accept and respect his decision.