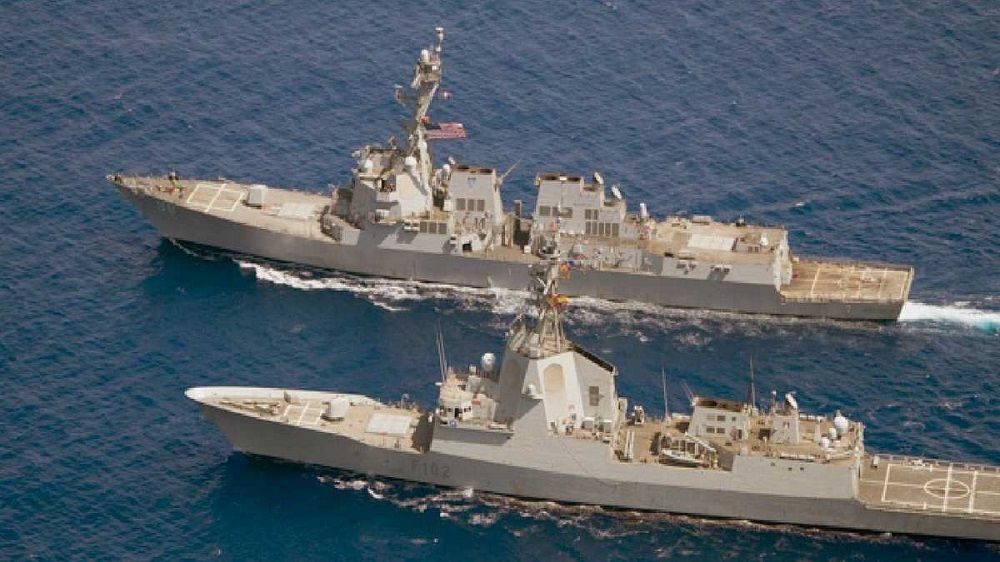 Amidst China-U.S Skirmishes, U.S Warships Sail Through Taiwan Strait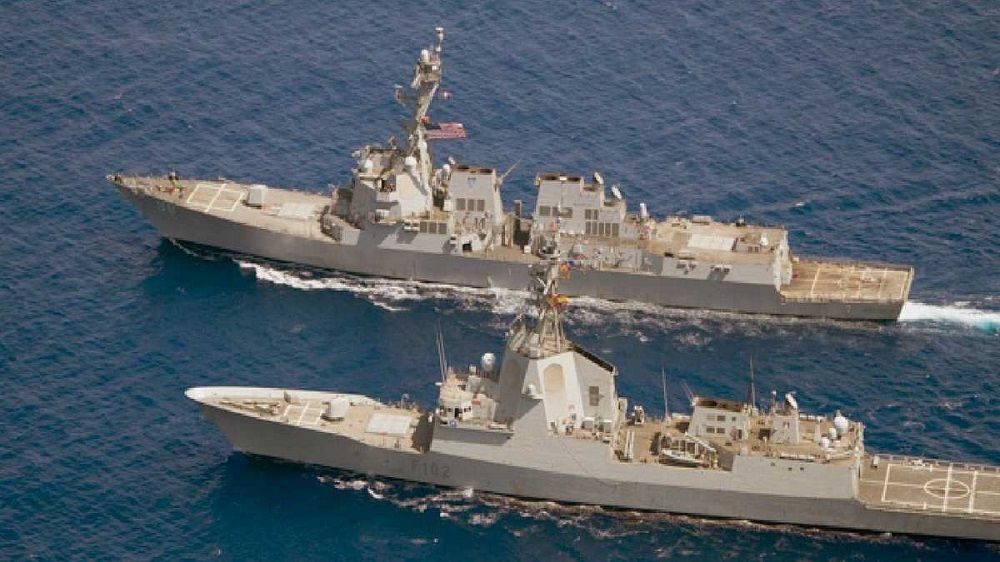 The relationship between China and the United States has never been stable. Like the river bubbles, it has seen numerous ebbs and flows. For the most part, the struggle for power has made the two counterparts archrivals. This has been pretty much the history of Beijing and Washington. For the U.S., China is a potential competitor as it is on its way to becoming the leading superpower. Thus, this is not acceptable to the United States. Almost all U.S. presidents have shared a mutual understanding with China with a pinch of salt.
Recently, the relationship between Beijing and Washington has escalated. This time, the geopolitical skirmish has heightened the relationship between the two counterparts. Essentially, the skirmish has risen from the United States in response to Chinese 'geopolitical aggression' in Taiwan – the adjacent region of China. While Taiwan thinks of itself as a sovereign state, China does not accept that and urges that Taiwan is a part of China.
In turn, this has driven the attention of the United States – where Washington wants to play the role of mediator. Essentially, the United States is not ready to accept Taiwan as part of China at any cost. In response, Chinese President Xi Jinping aggressively addressed his U.S. counterpart, stating that China will not tolerate any "external aggression" in the region.
Nevertheless, the relationship was heightened when the speaker Nancy Pelosi paid an unannounced visit to Taiwan. Chinese government officials publicly said the speaker's visit was "controversial." Following the speaker's visit, China has shown aggression towards Taiwan by testing horrendous missiles in front of Taiwan's capital.
However, a recent announcement from the U.S. navy shows new progress in the geopolitical skirmish between Washington and Beijing. Last week, a statement from the U.S. navy confirmed that two American warships "successfully sailed" through Taiwan.
Furthermore, the statement reaffirmed that this sail of the U.S warships is an attempt at American commitment to Taiwan and a safe and secure Indo-Pak future. This latest progress is especially important given the current heightened relationship between Beijing and Washington.
This is the first ever sail of U.S warships – in Taiwan – after the controversial visit of Nancy Pelosi. While the United States is committed to the sovereignty and security of Taiwan, China is frequently pressurizing Taiwan through flight operations and military drills. It 'tests' new missiles in front of Taiwan, and numerous flights go over Taiwan, taking off from Beijing.
Thus, it will not be wrong to say that this latest move of the United States may add fuel to the geopolitical skirmishes between the two counterparts. The response from China – over the sail of the U.S warships – is yet to come.