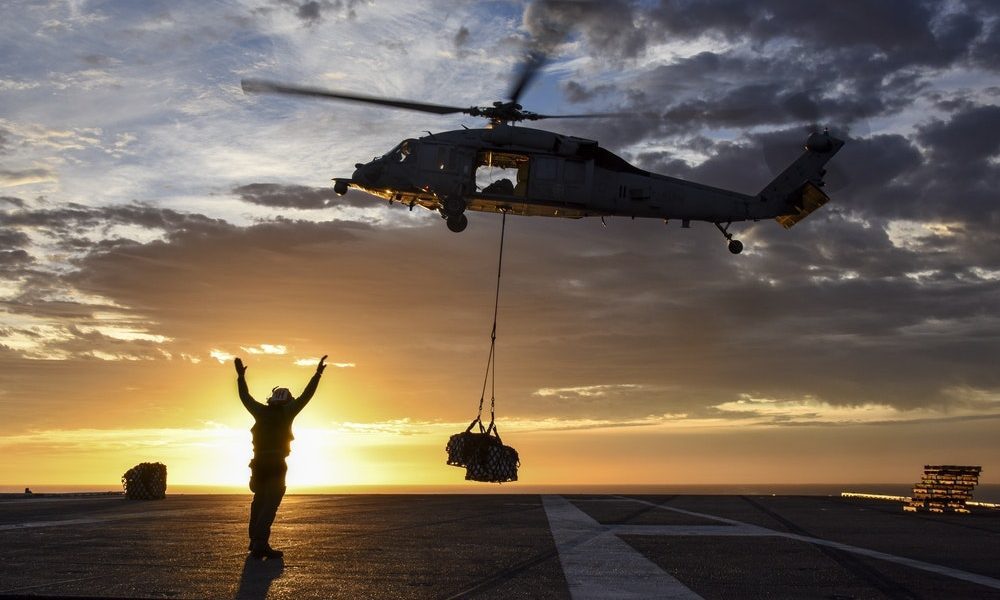 Argentina Diverts From Russian Mi-26 To U.S. Made Chinook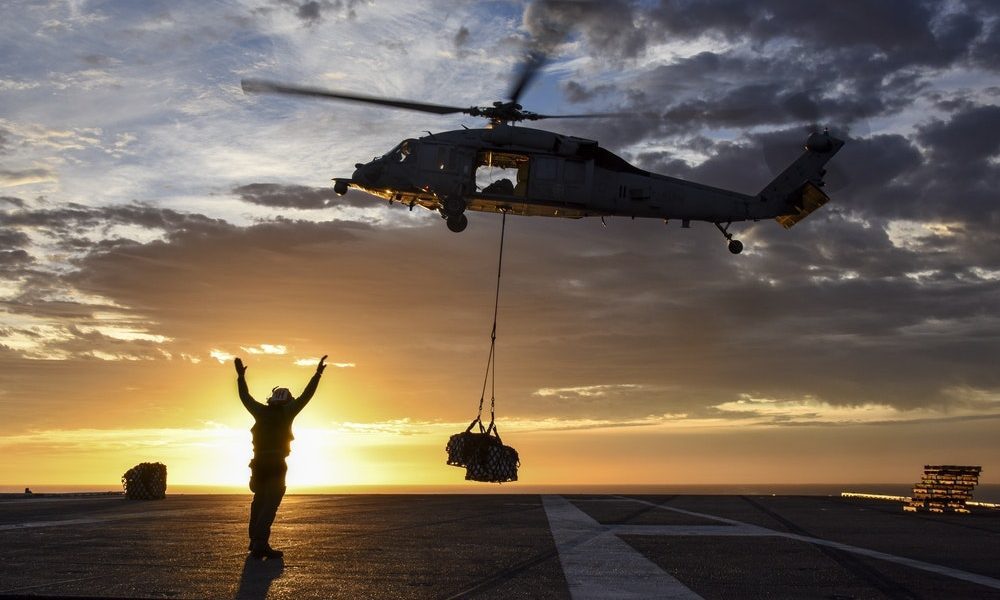 A Chinook is one of the heaviest lifting helicopters used in the West and is widely used for military purposes. Recently, Argentina started obtaining the Boeing-made CH-47 Chinook from the U.S. military. This was confirmed by defense news in Buenos Aires. In the Army and the Air Force, helicopters play a vital role in tactical transportation and support the roles of special forces.
These helicopters are also used for civil support and disaster relief. 
Resolution No. 75
Argentina's decision to buy Boeing from the U.S. military instead of Russia first came to light in Resolution No. 75, which was made on June 10th. According to the Resolution, the government has authorized the acquisition process of these helicopters through the Pentagon's Foreign Military Sales Program. 
Voice of Military Sources
The Argentinian military has checked the conditions of the Russian-built Mil Mi-26. They've decided that the aircraft should definitely be bought because of the size and maneuver capabilities. The Argentinian Air force used Boeing CH-47s from the 1980s to the 2000s. They also received two of these aircraft in 1980; both were deployed in the Falkland Islands where one of them was destroyed and the other was captured by the British forces. The Argentinian military plans to strengthen the defense capabilities of the country by acquiring four CH-47s. The government plans on funding the cost from a special fund known as FONDEF created in 2020. According to this mechanism, a budget of $400 million is set aside annually for military equipment purposes. Defense Minister, Jorge Taiana, spoke in front of Argentina's Senate on June 9 and highlighted the importance of the FONDEF fund for the development of military capabilities.
Boeing from the U.S.
Taiana also mentioned that the investments from the FONDEF fund are to be used for short and medium-term goals. According to what the Director of National Policy for Defense has signed in 2021, the fund will be used to acquire new fighter jets, cyber defense technology, submarines, missiles, radars, rockets, drones, and so on. Taiana also added that this change will increase the Argentinian military's defense, cooperative, and deterrence capabilities. Acquiring the first batch of fighter jets is one of the highest priorities of Argentina's military. Its Air force will evaluate the FC-1/JF-17 Thunder, which is a joint development and production of China's Chengdu Aerospace Corp. and Pakistan Aeronautical complex. The military service in Argentina is also considering getting second-hand, refurbished Lockheed Martin F-16s. The price and financing options are the key factors that will determine the decision that will be made, says the military sources.