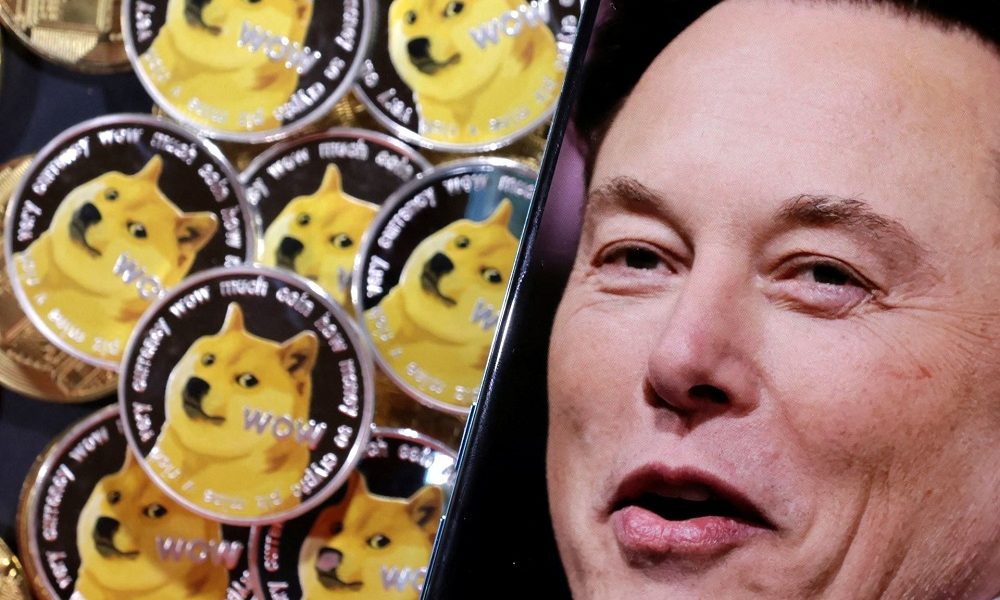 Elon Musk Sued Over Alleged Dogecoin Pyramid Scheme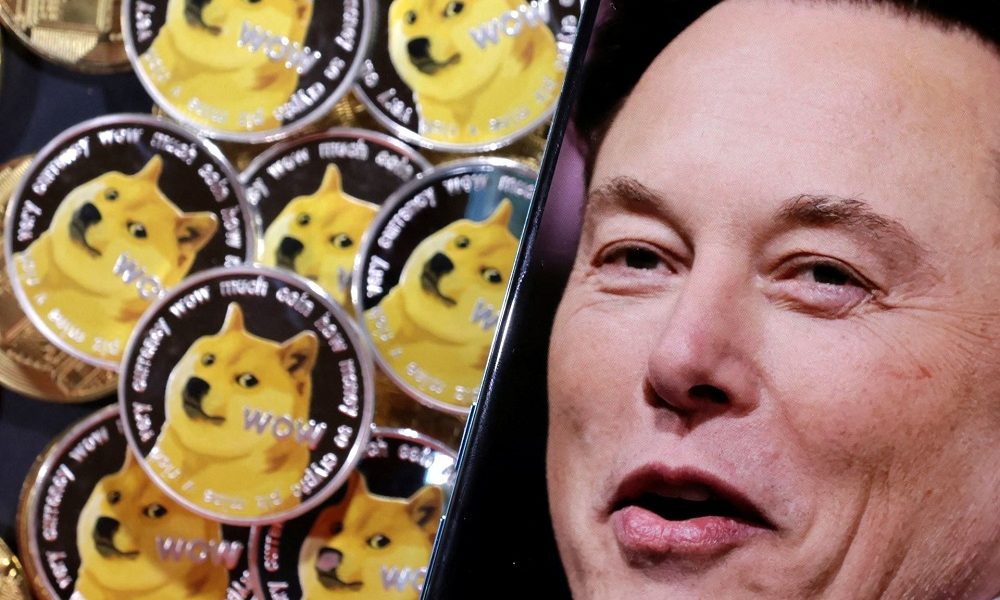 Elon Musk is an avid supporter of the cryptocurrency Dogecoin. He has promoted the meme-coin multiple times, causing it to rise in value. The tech billionaire is also a self-proclaimed 'Doge father,' however, on Thursday, a Dogecoin investor sued Musk for $258 billion, accusing him of running a pyramid scheme to support the cryptocurrency.
Keith Johnson accused Musk, the CEO of electric car company Tesla Inc. and space tourism company SpaceX, of racketeering for touting Dogecoin and driving up its price, only to manipulate the price of the coin. We take a look at the issue at hand and all the times Musk promoted the meme-coin and caused a movement in the price of the coin.
According to the lawsuit, "since defendant Musk and his corporations Space X and Tesla, Inc. began purchasing, developing, investing, promoting, supporting and operating dogecoin in 2019, plaintiff and the class has lost approximately $86 billion" in what it called a "crypto pyramid scheme."
The lawsuit also details Musk's tweets and videos on dogecoin over the years. The lawsuit highlights how Musk referred to himself as the "Dogefather" while promoting his appearance on NBC's "Saturday Night Live" in April 2021. The lawsuit added that "defendants falsely and deceptively claim that dogecoin is a legitimate investment when it has no value at all."
Background 
Dogecoin was created in 2013 by software engineers Billy Markus and Jackson Palmer as a faster but "fun" alternative to Bitcoin. It was started as a satire on the numerous fraud crypto coins that had sprung up at the time and takes its name and logo from a Shiba Inu meme that was viral several years ago. Unlike Bitcoins, whose maximum possible number is fixed at 21 million a figure that is estimated to be reached by 2040, Dogecoin numbers do not have an upper limit, and there are already more than 100 billion in existence.
Johnson, who is referred to in the lawsuit as an "an American citizen who was defrauded out of money by defendants' Dogecoin Crypto Pyramid Scheme," is suing for $86 billion in damages, representing the drop in the cryptocurrency's value, and asking to triple those losses with an additional $172 billion.
Dogecoin's value has been on the decline over the past year, dropping to $.057 per coin Thursday, from a peak of $.64 last May. The cryptocurrency launched in 2013 at $.0002 per coin. Musk started promoting Dogecoin in 2019 with a series of tweets that included "DOGE" and "Tesla merch buyable with Dogecoin," both of which increased the Dogecoin's value. In Feb. 2021, Musk walked back on his support, tweeting, "I will literally pay actual $" to people who void their Dogecoin accounts." The U.S. Securities and Exchange Commission launched an investigation that month into Musk for his tweets related to Dogecoin.